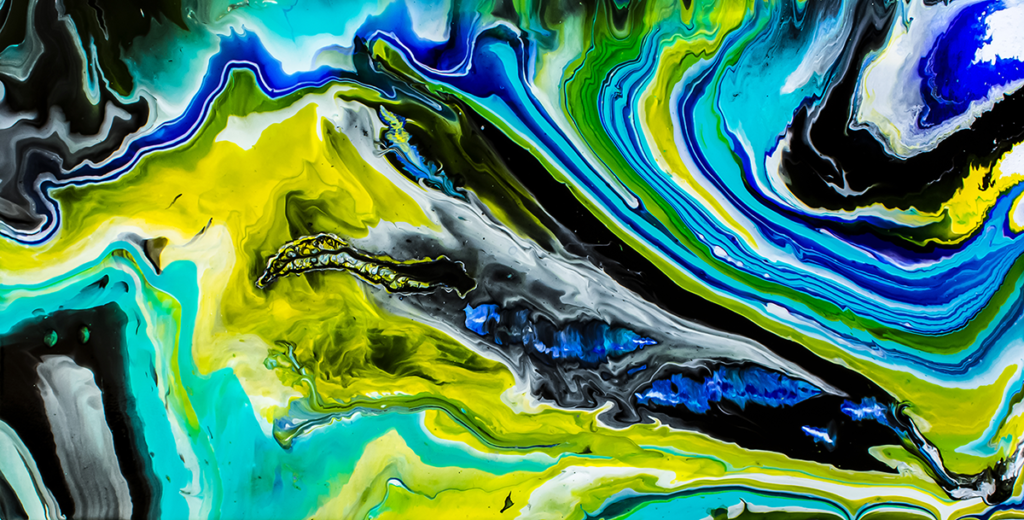 "Bleeding Skull"
Acrylic on Canvas
36″ x 18″ x 1.5″
$900.00
Learn More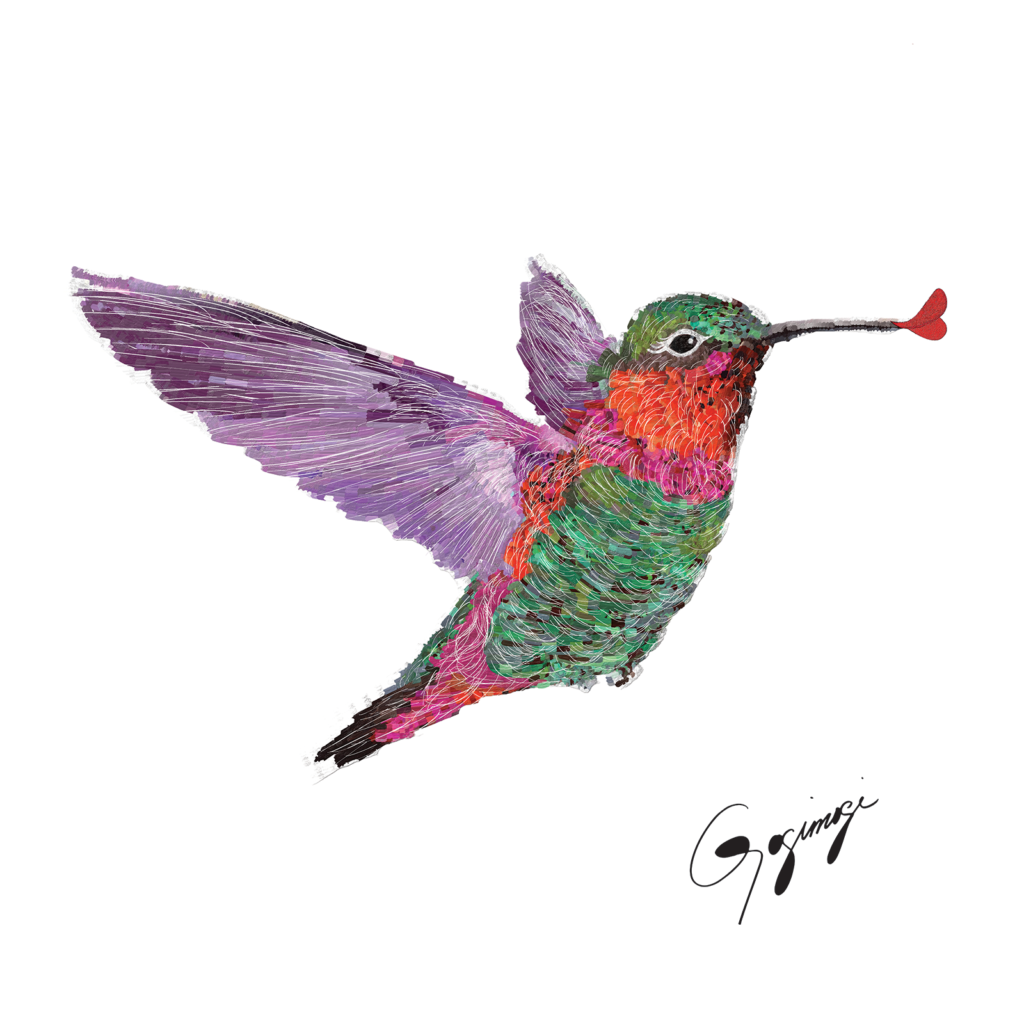 "Hummingbird"
Available on Various Materials
Various Sizes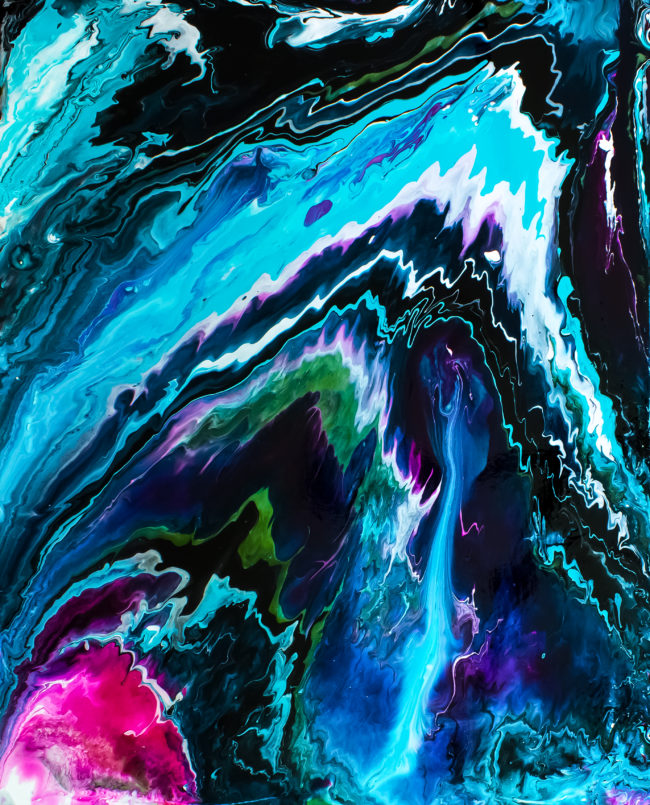 "On a Prayer"
Acrylic on Canvas
24″ x 30″ x 1.5″
$1200.00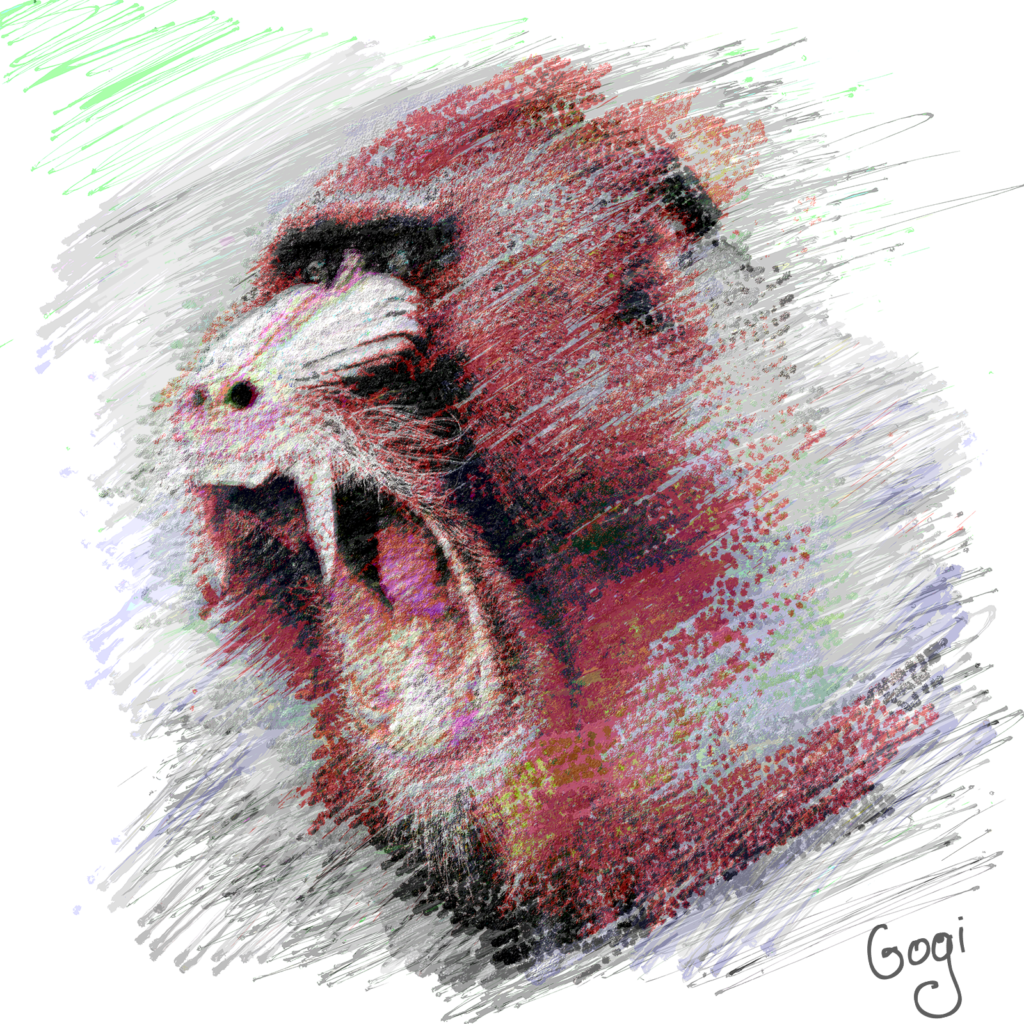 "Mandrill"
Available on Various Materials
Various Sizes
"Cassowary"
Available on Various Materials
Various Sizes
"Touch of Crazy"
Acrylic on Canvas
24″ x 30″ x 1.5″
$1200.00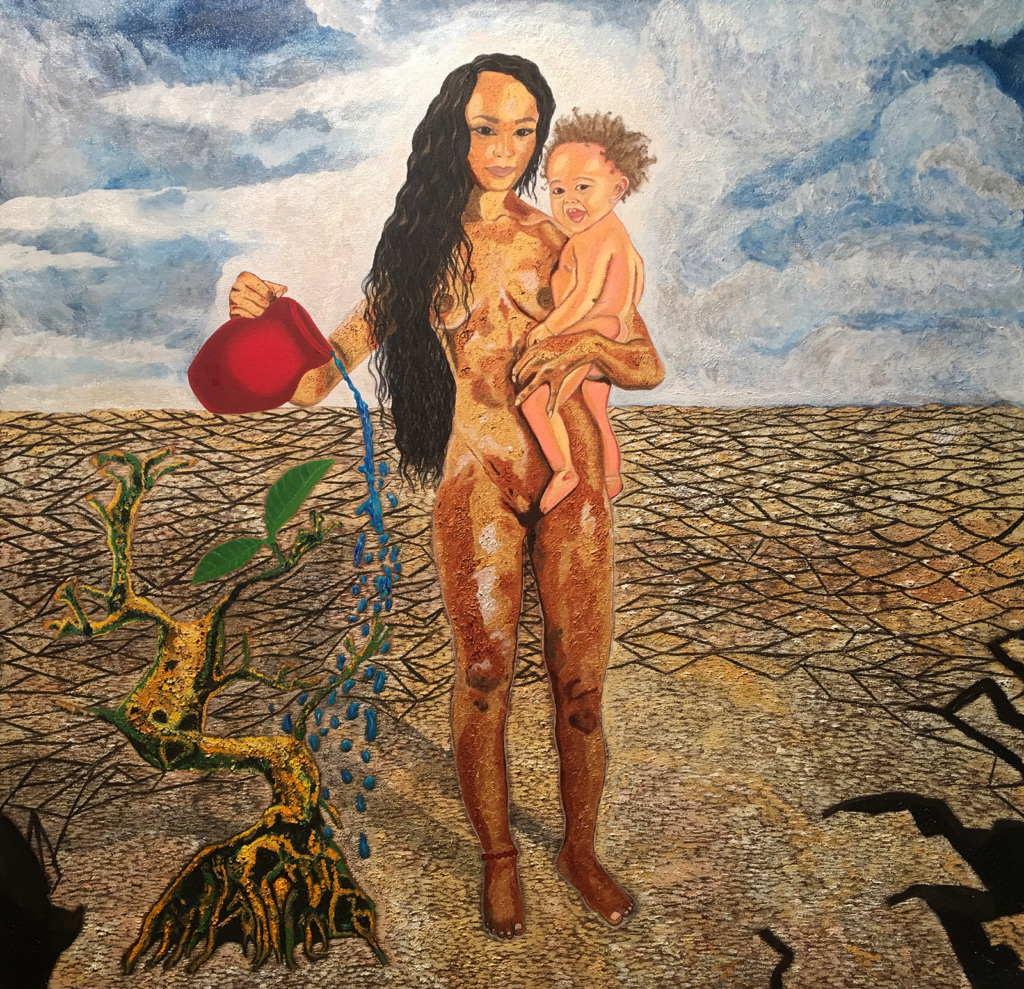 "Reclaim"
Oil and Acrylic on Canvas
36″ x 36″ x 1.5″
$8500.00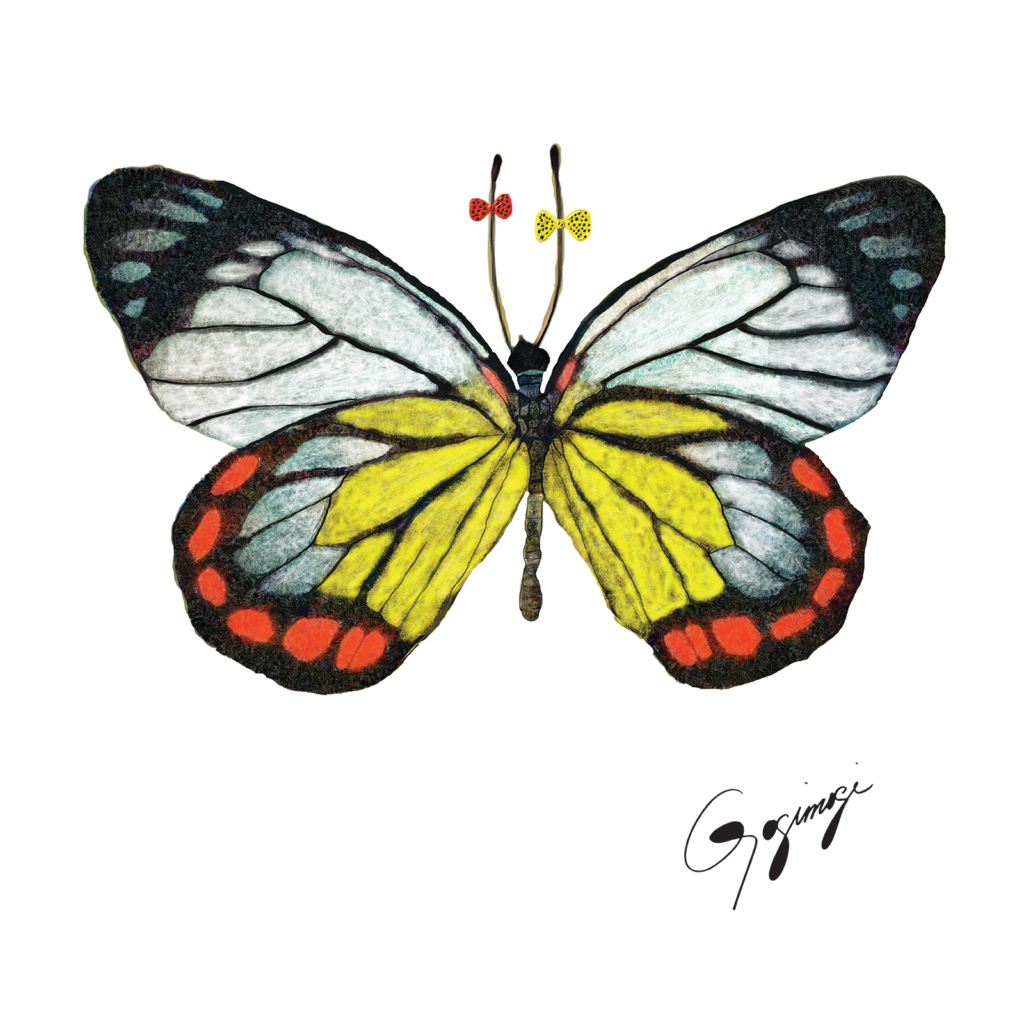 "Painted Jezebel"
Available on Various Materials
Various Sizes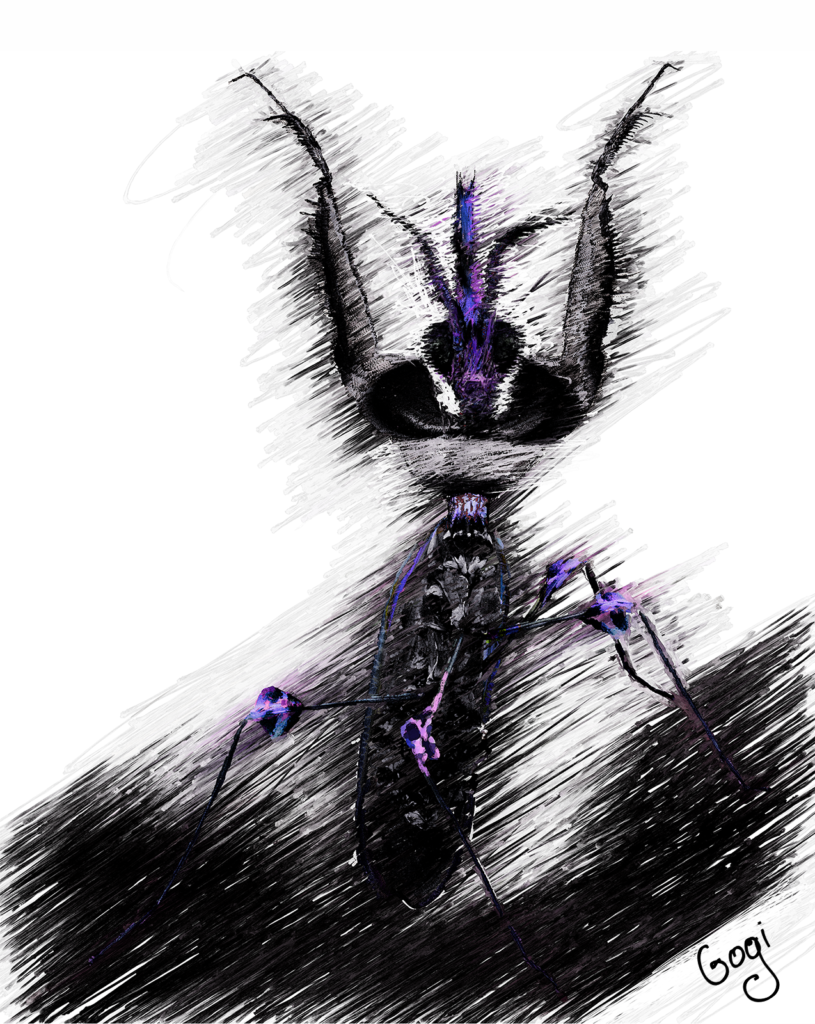 "Mantis"
Available on Various Materials
Various Sizes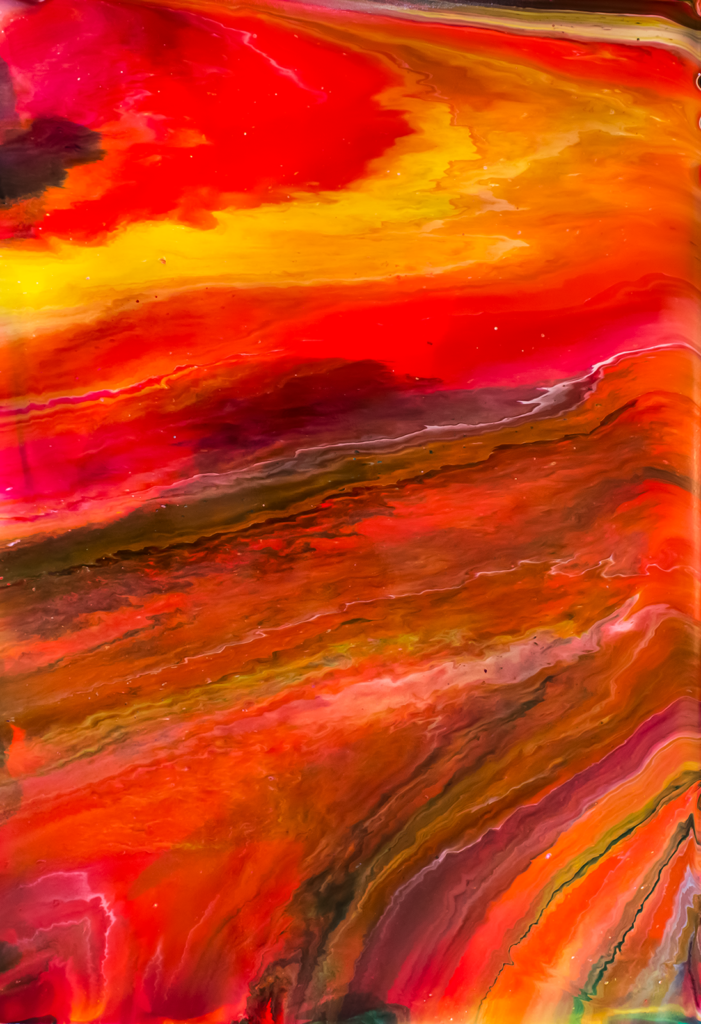 "Martian Sunset"
Acrylic on Canvas
24″ x 36″ x 1.5″
$1800.00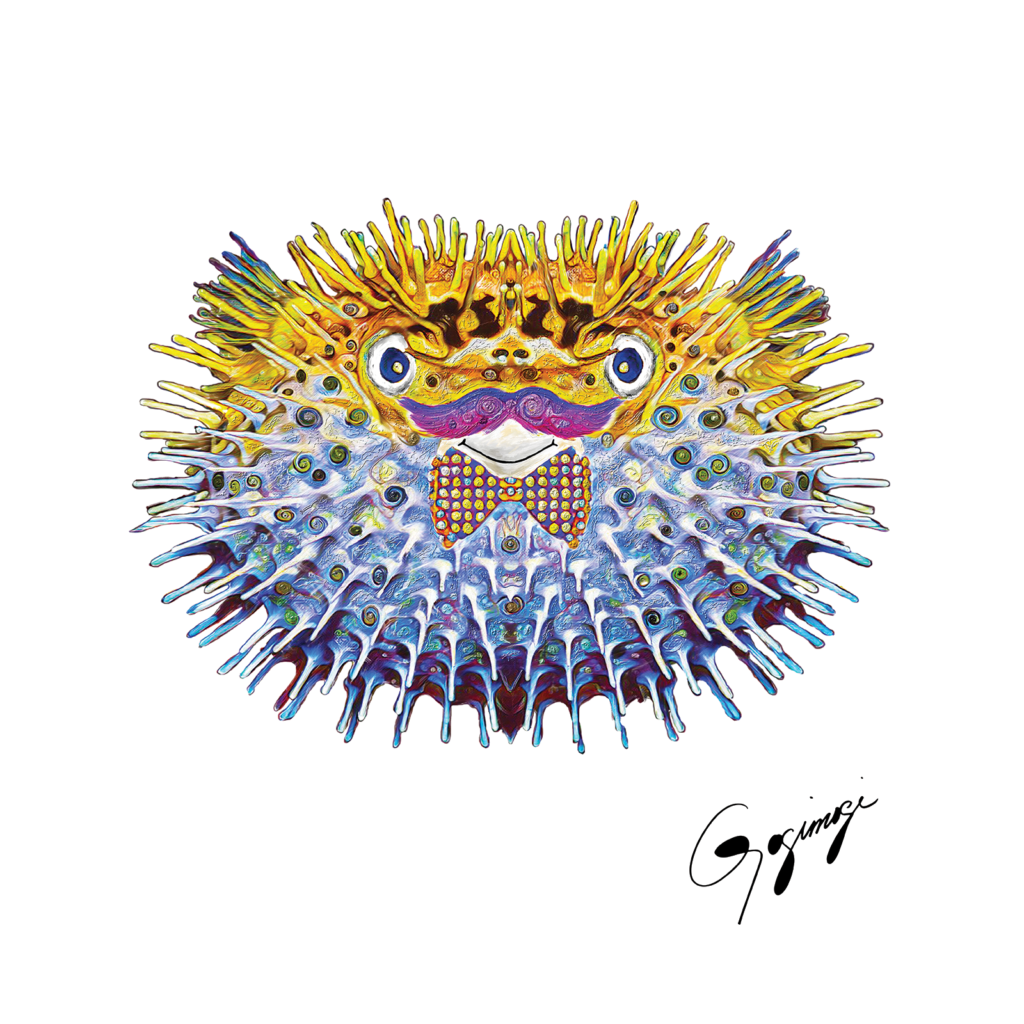 "Pufferfish"
Available on Various Materials
Various Sizes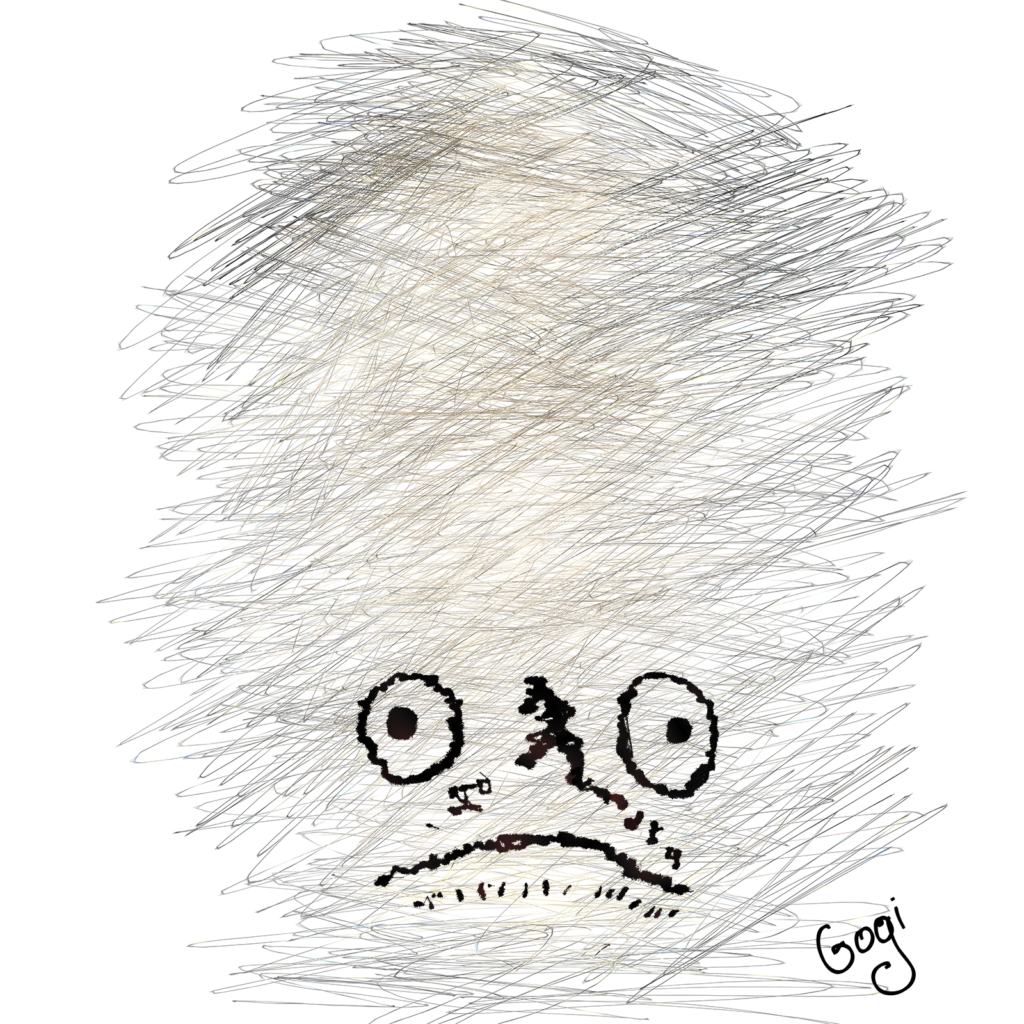 "Stargazer"
Available on Various Materials
Various Sizes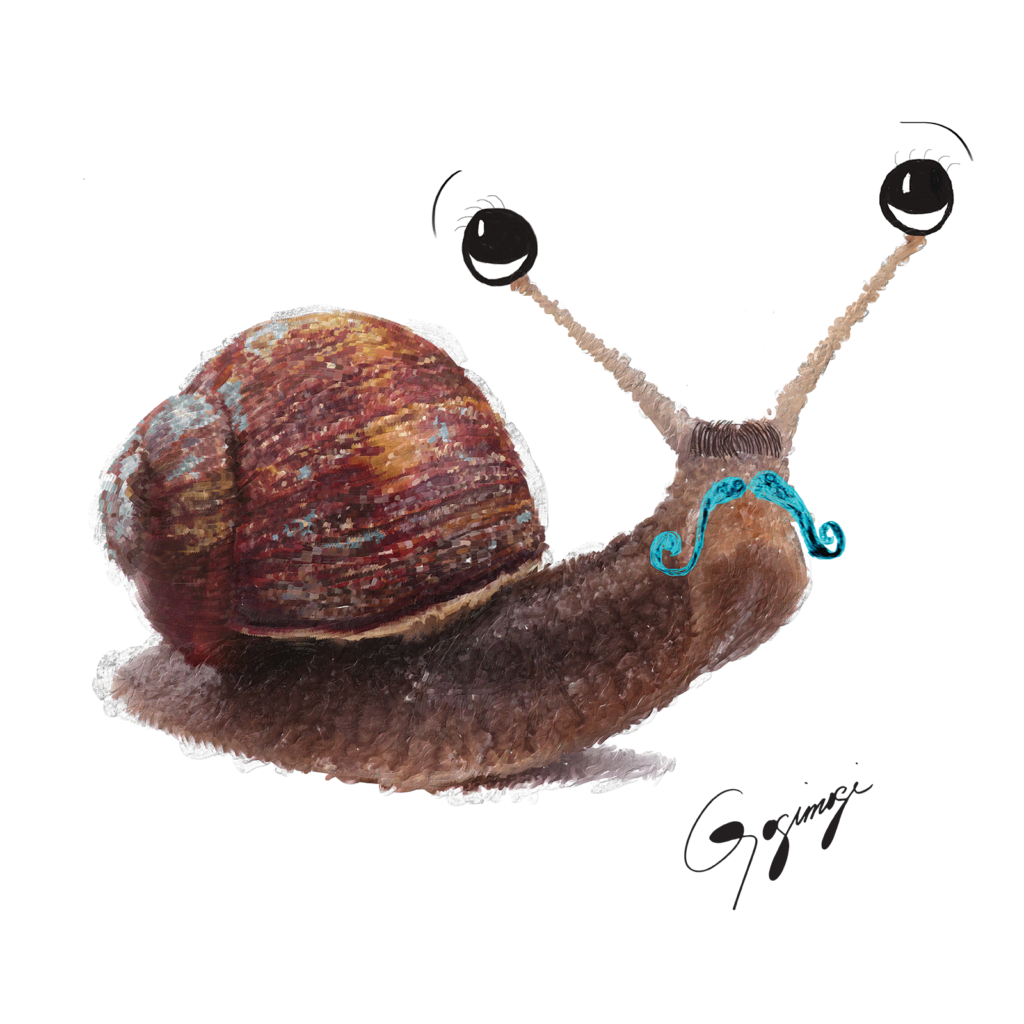 "Snail"
Available on Various Materials
Various Sizes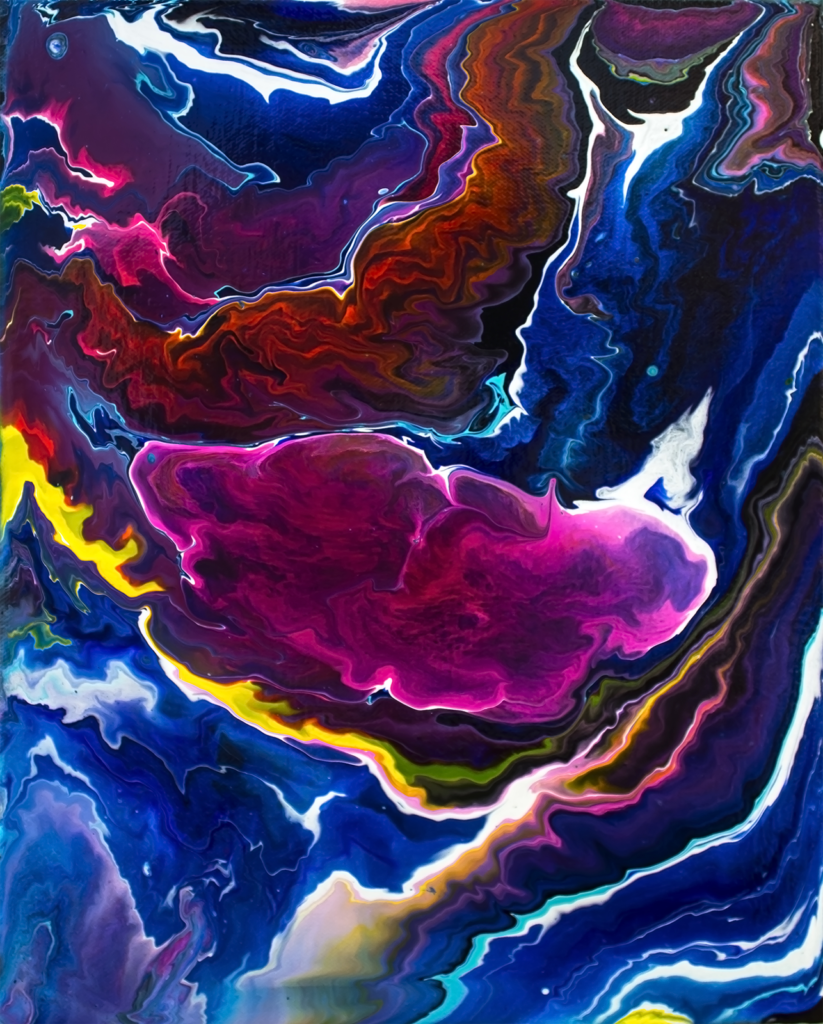 "Pink Butterfly"
Acrylic on Canvas
11″ x 14″ x 1.5″
$300.00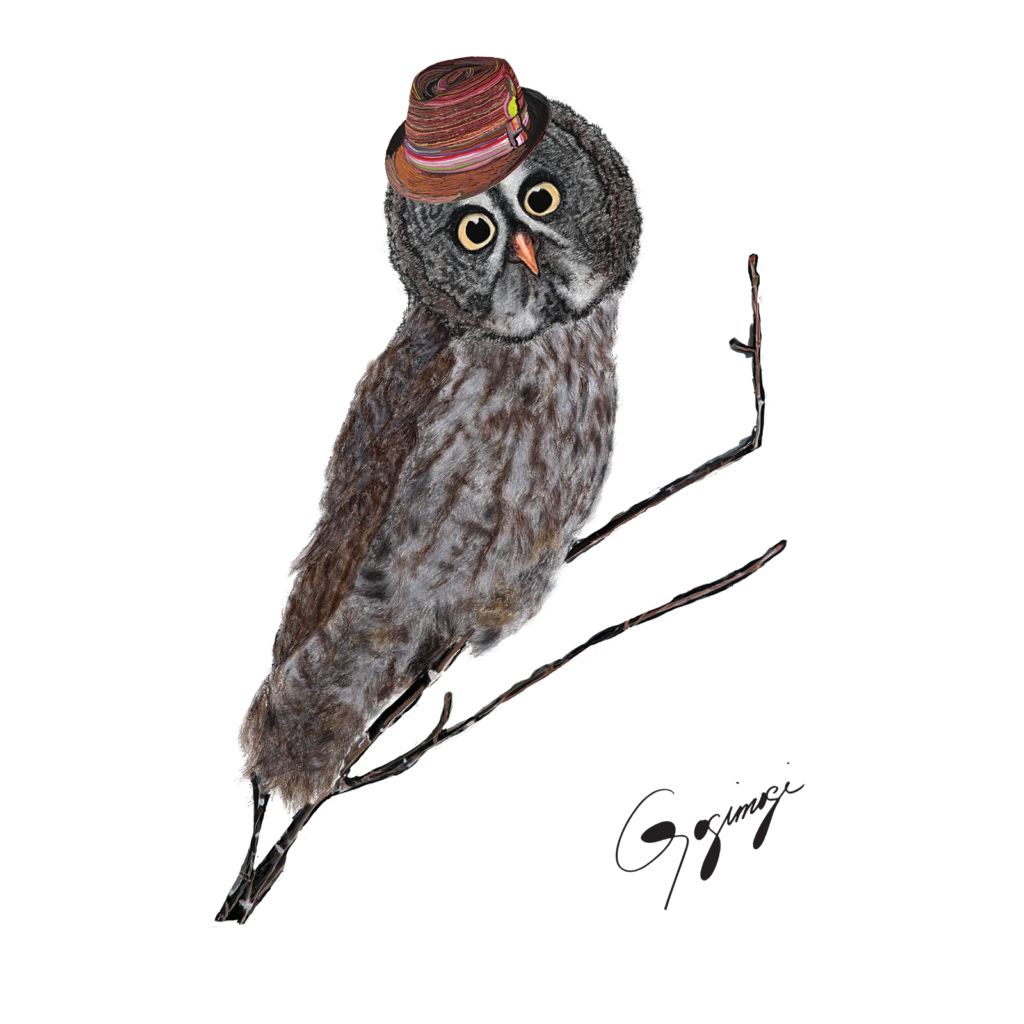 "Great Grey Owl"
Available on Various Materials
Various Sizes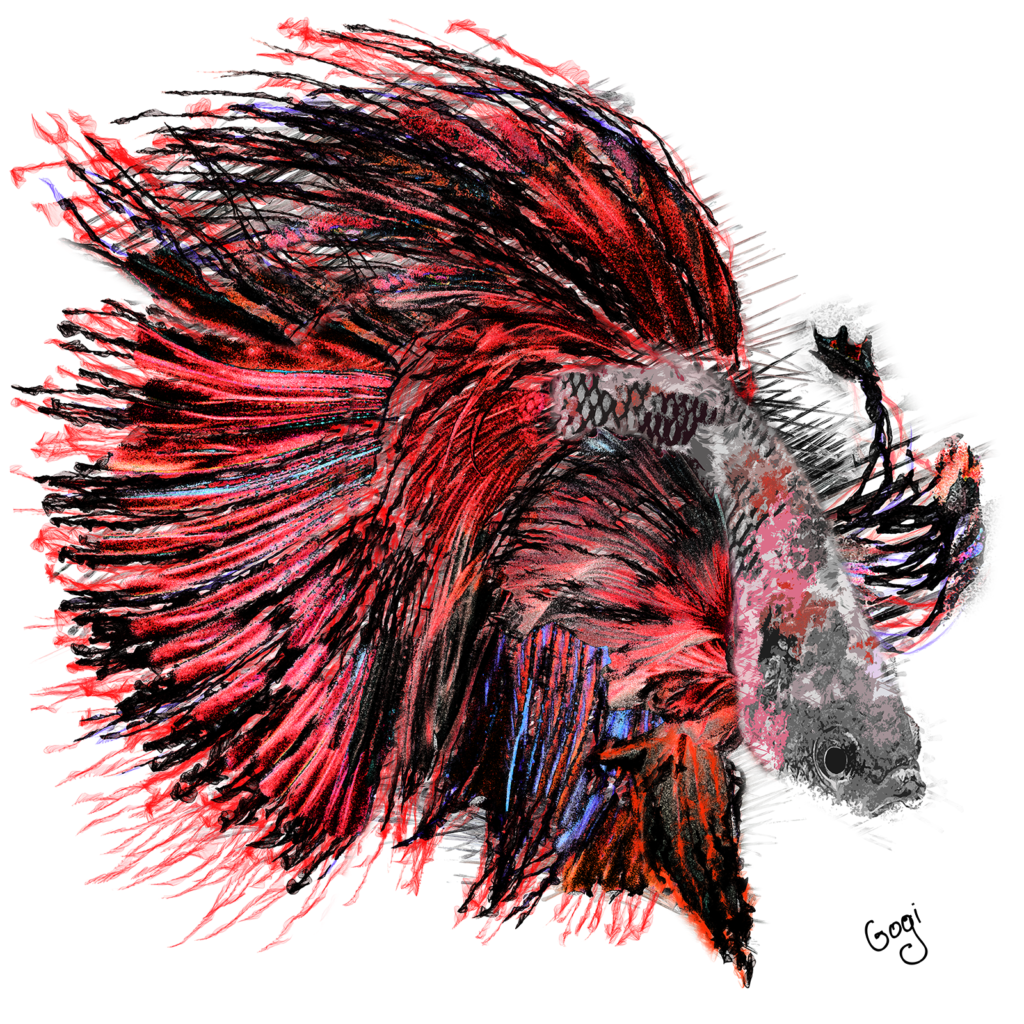 "Siamese Fighting Fish"
Available on Various Materials
Various Sizes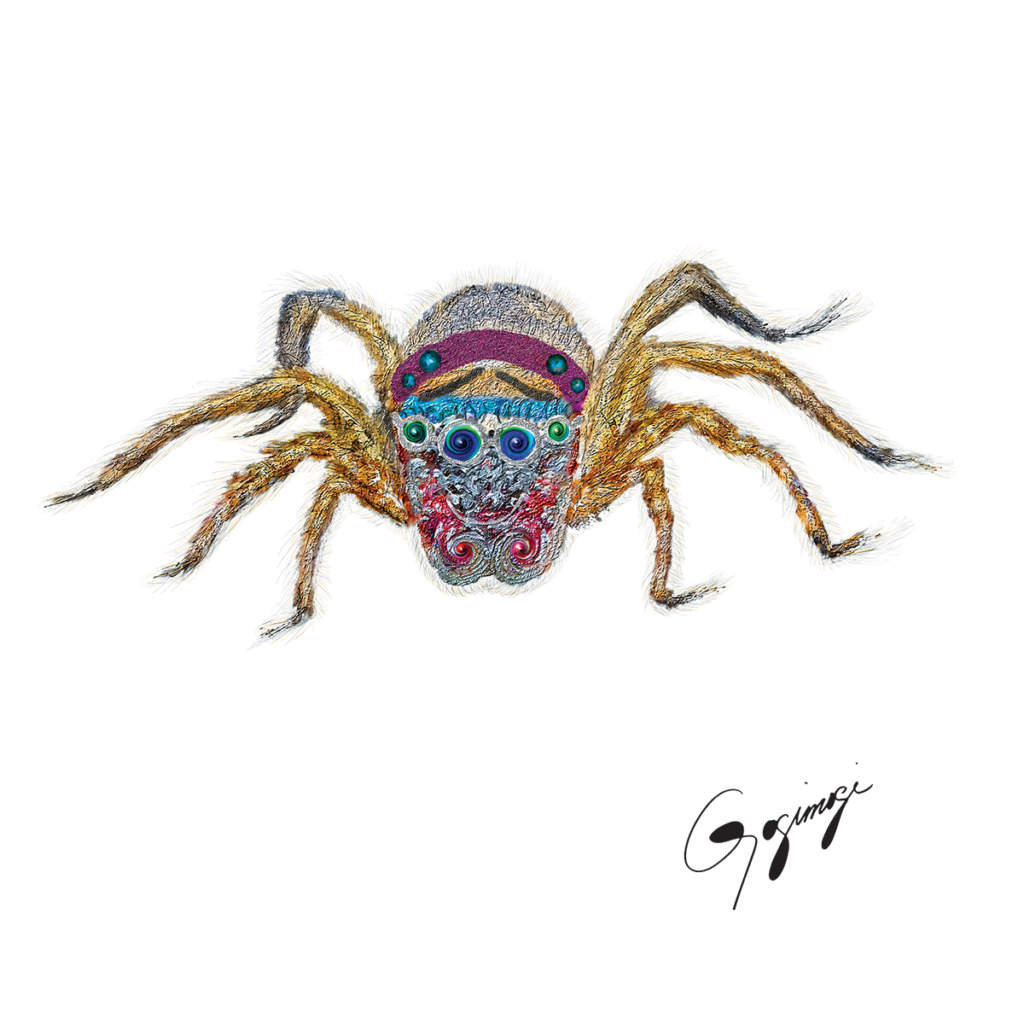 "Jumping Spider"
Available on Various Materials
Various Sizes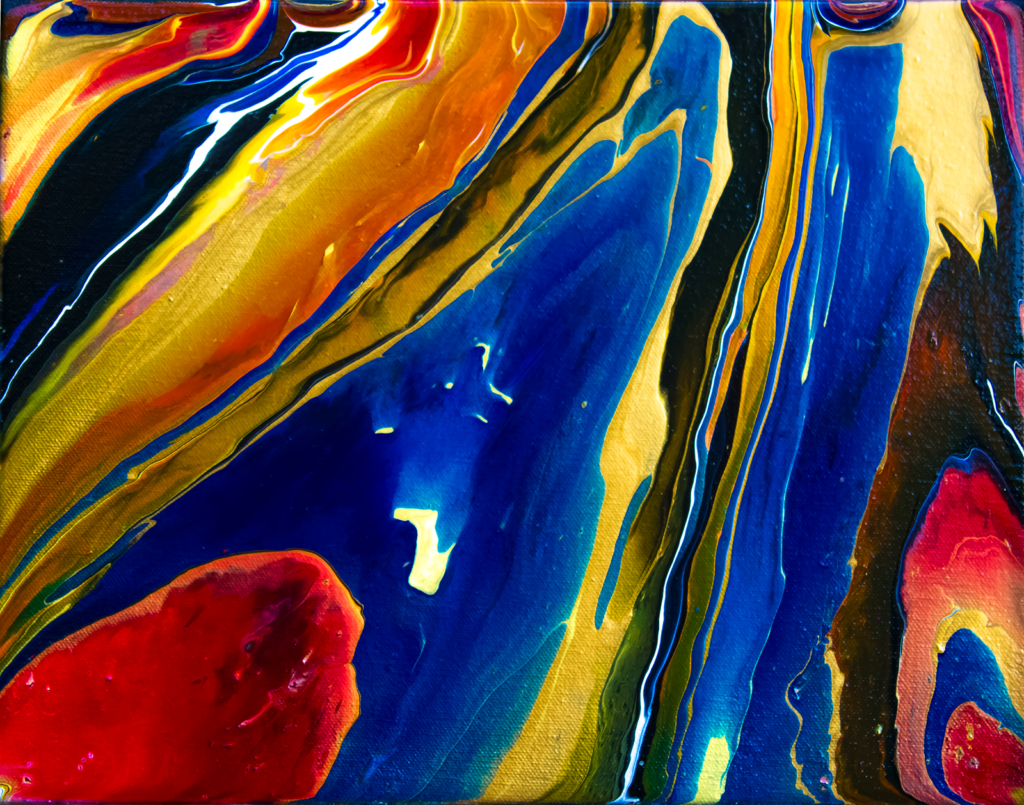 "Sink or Swim"
Acrylic on Canvas
11″ x 14″ x 1.5″
$250.00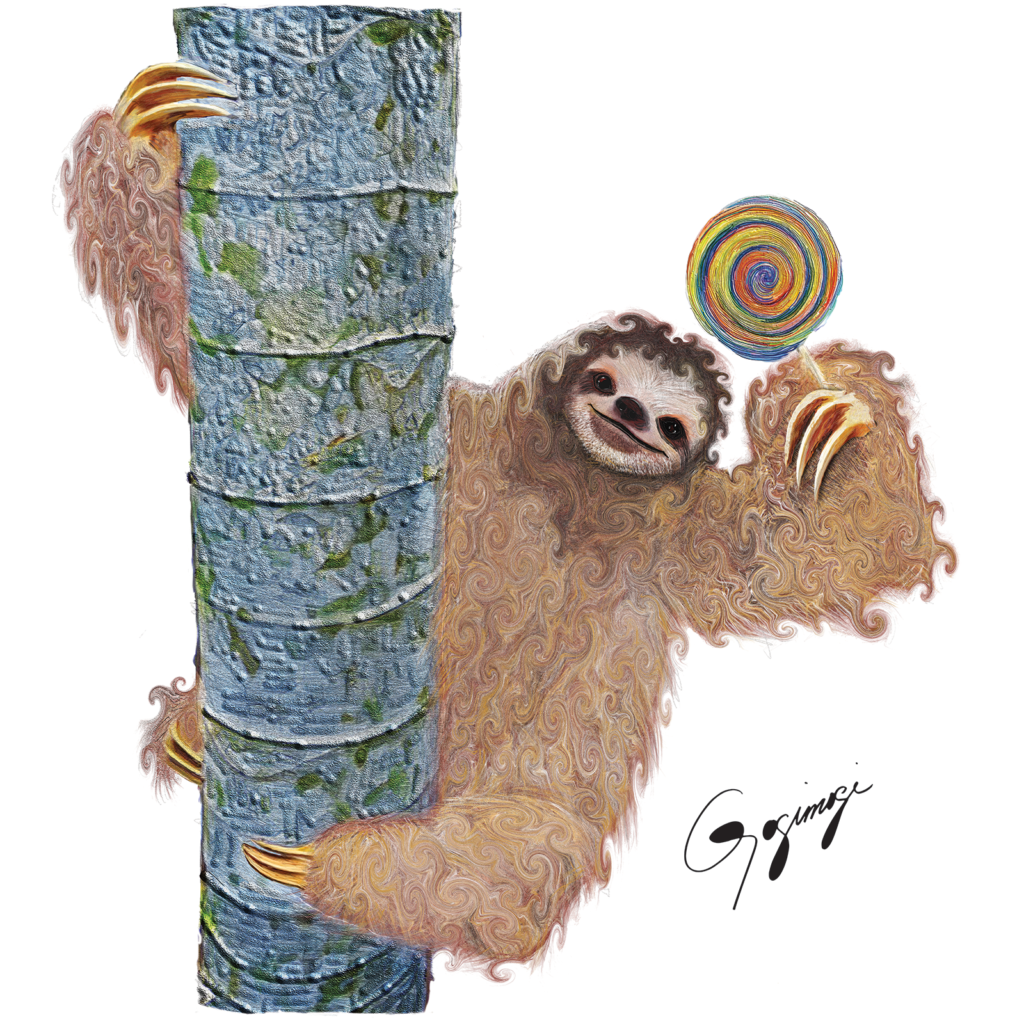 "Three-Toed Sloth"
Available on Various Materials
Various Sizes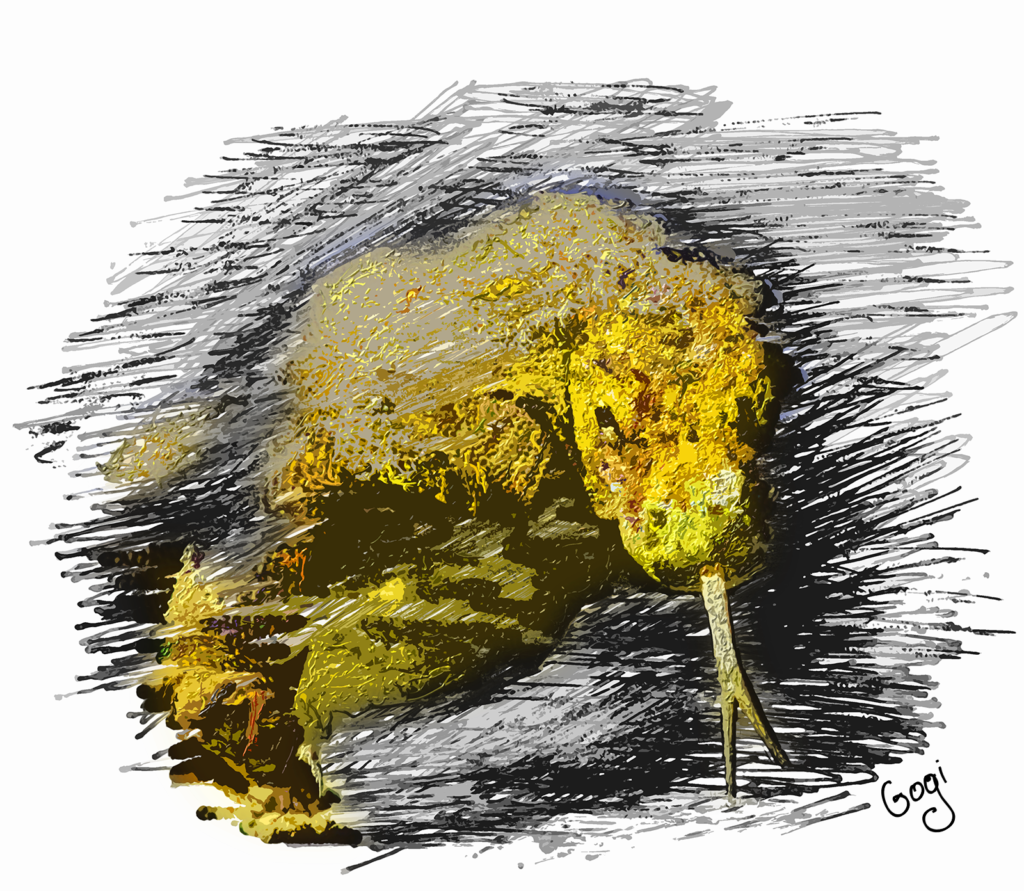 "Komodo"
Available on Various Materials
Various Sizes
"Dahlia"
Available on Various Materials
Various Sizes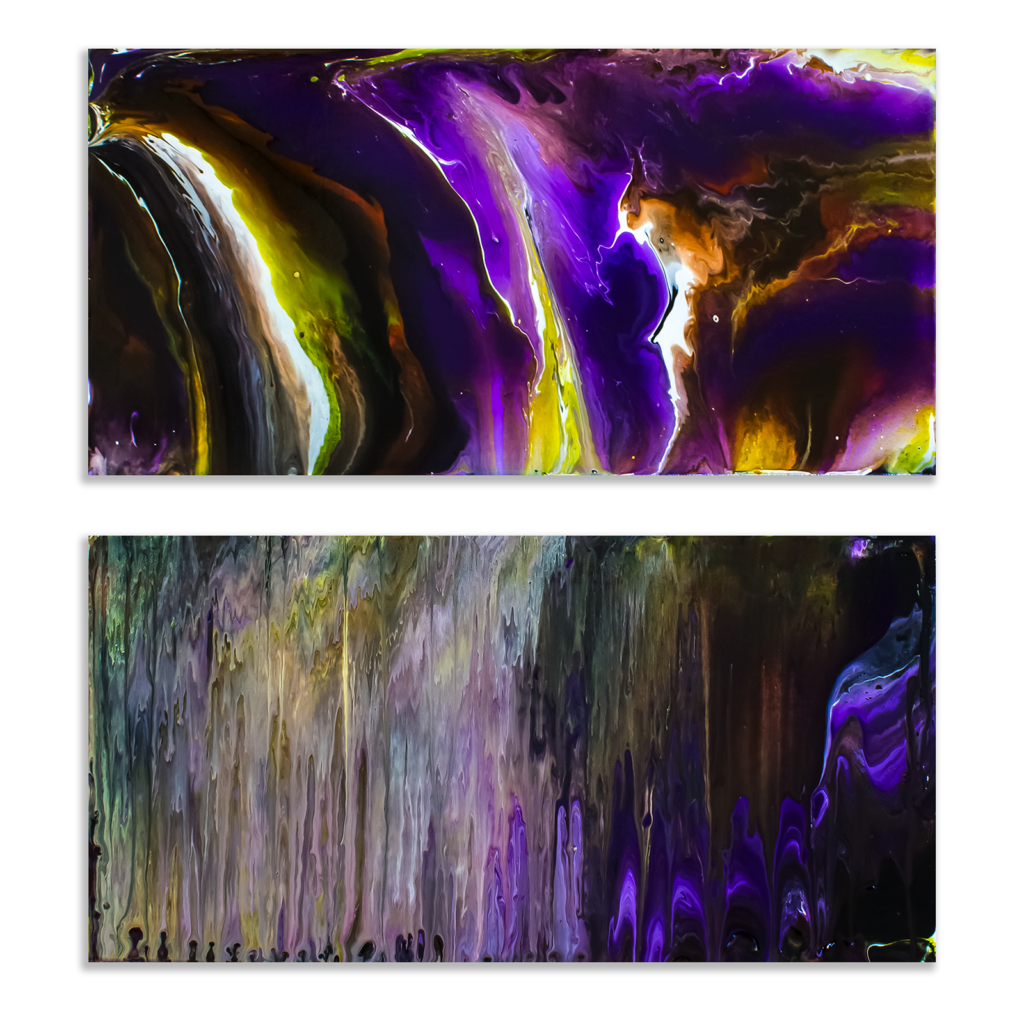 "Parallels"
Acrylic on Canvas
Two 24″ x 12″ x 1.5″
$550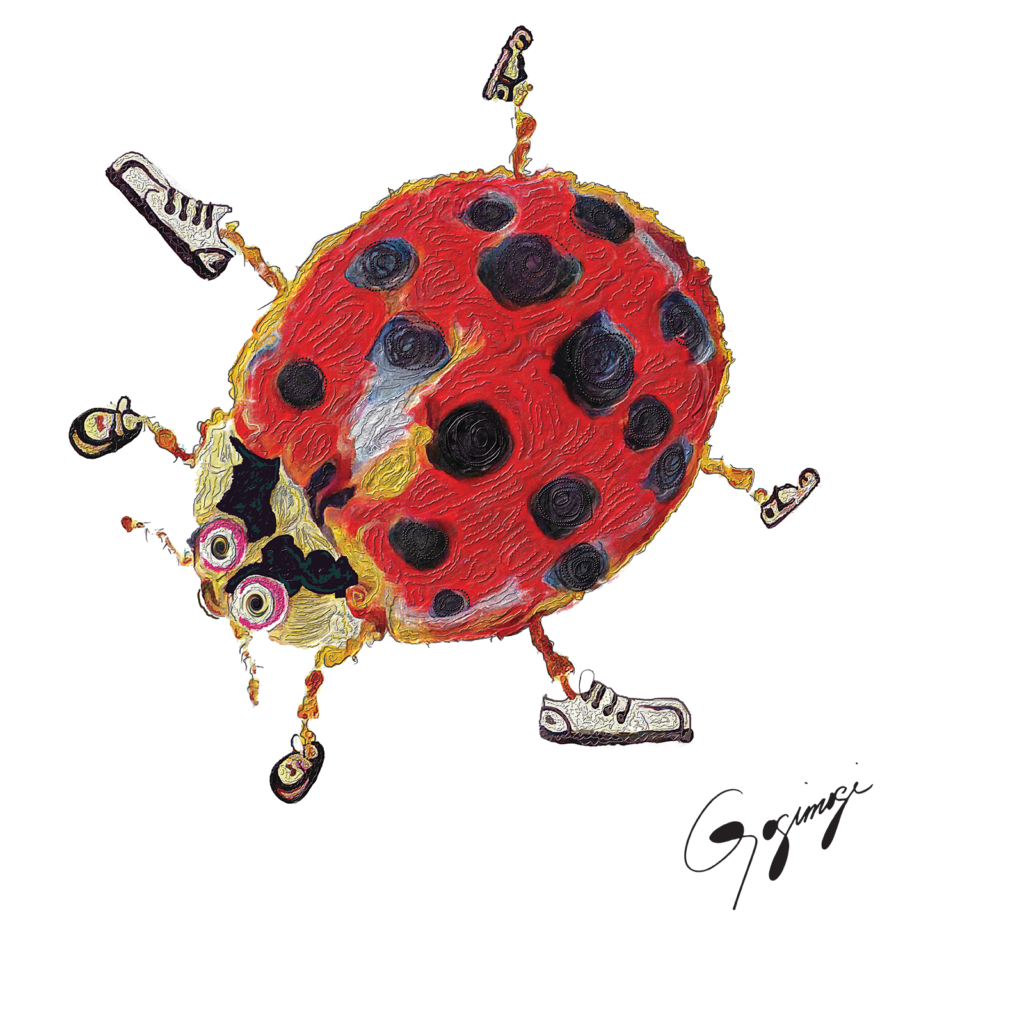 "Ladybug"
Available on Various Materials
Various Sizes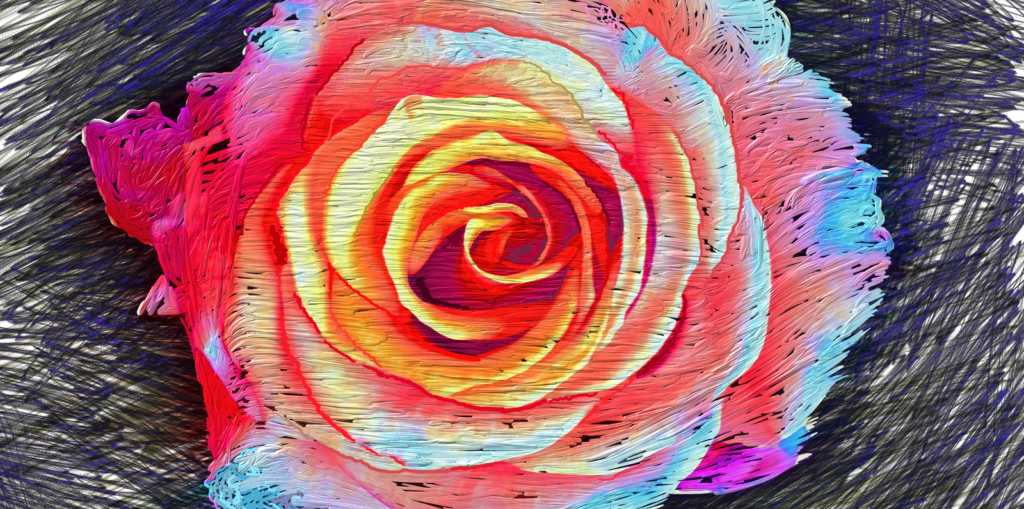 "Rose Flower"
Downloadable Art
$12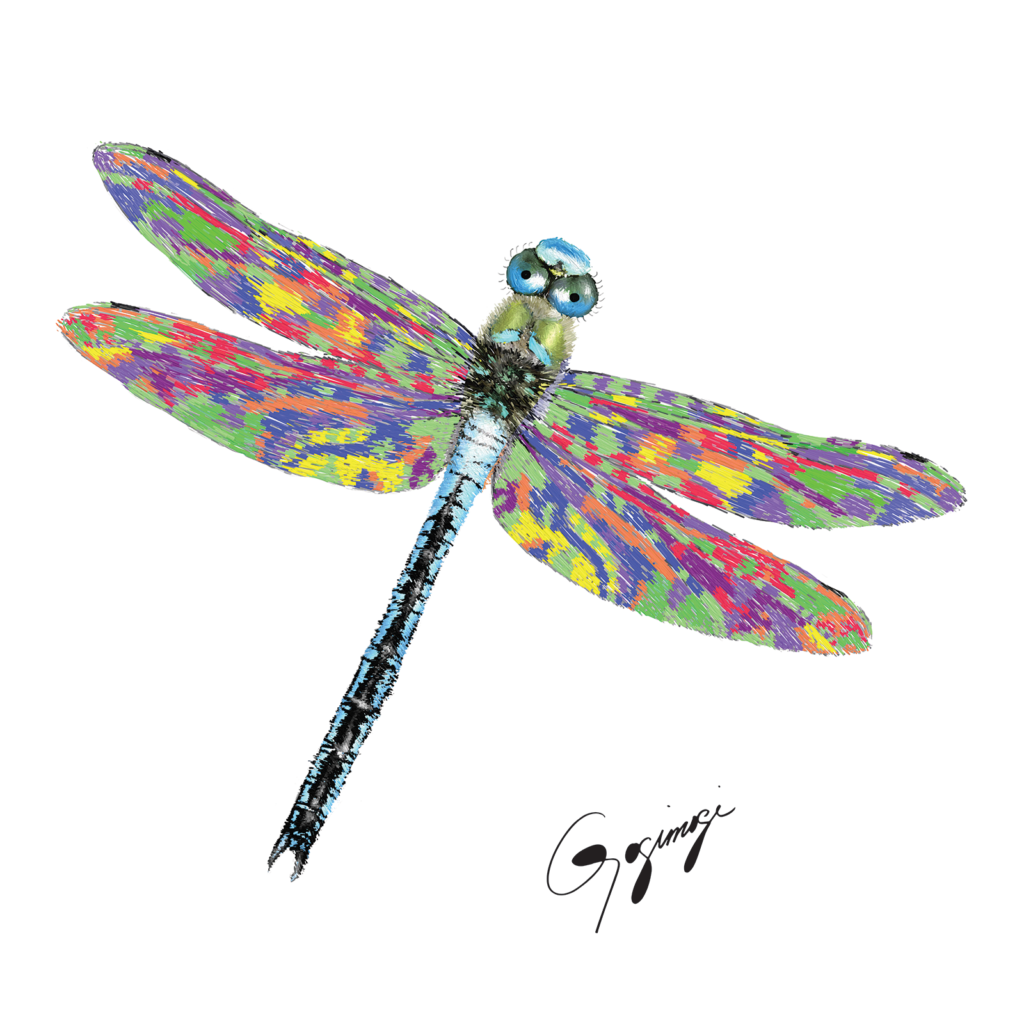 "Dragonfly"
Available on Various Materials
Various Sizes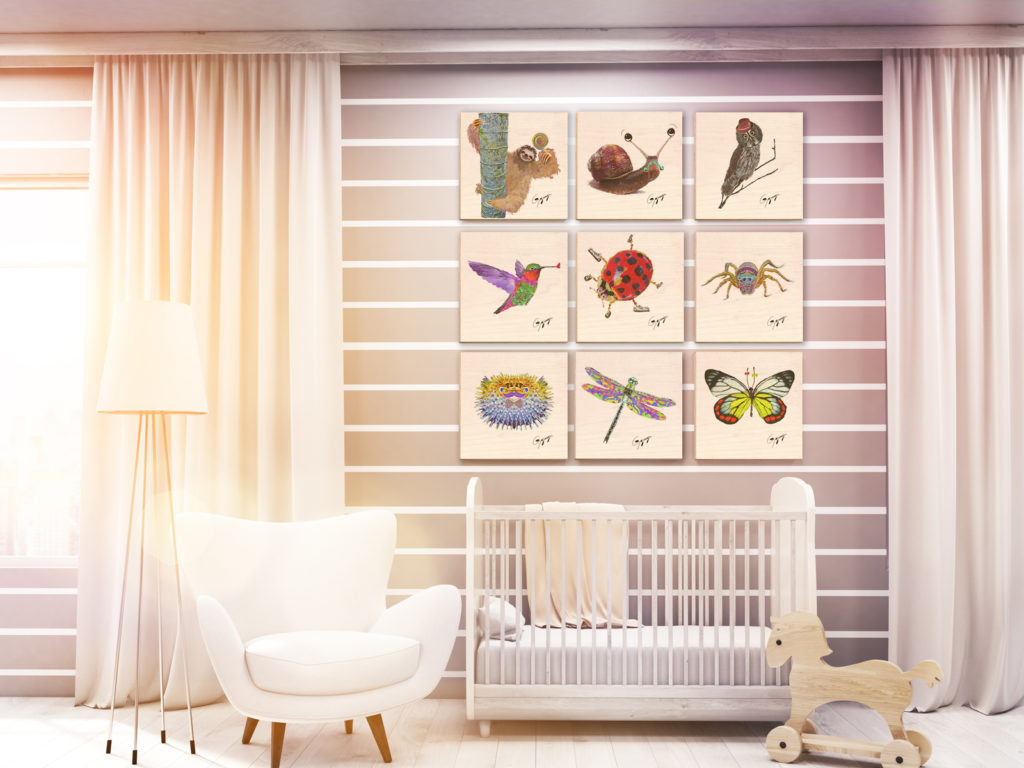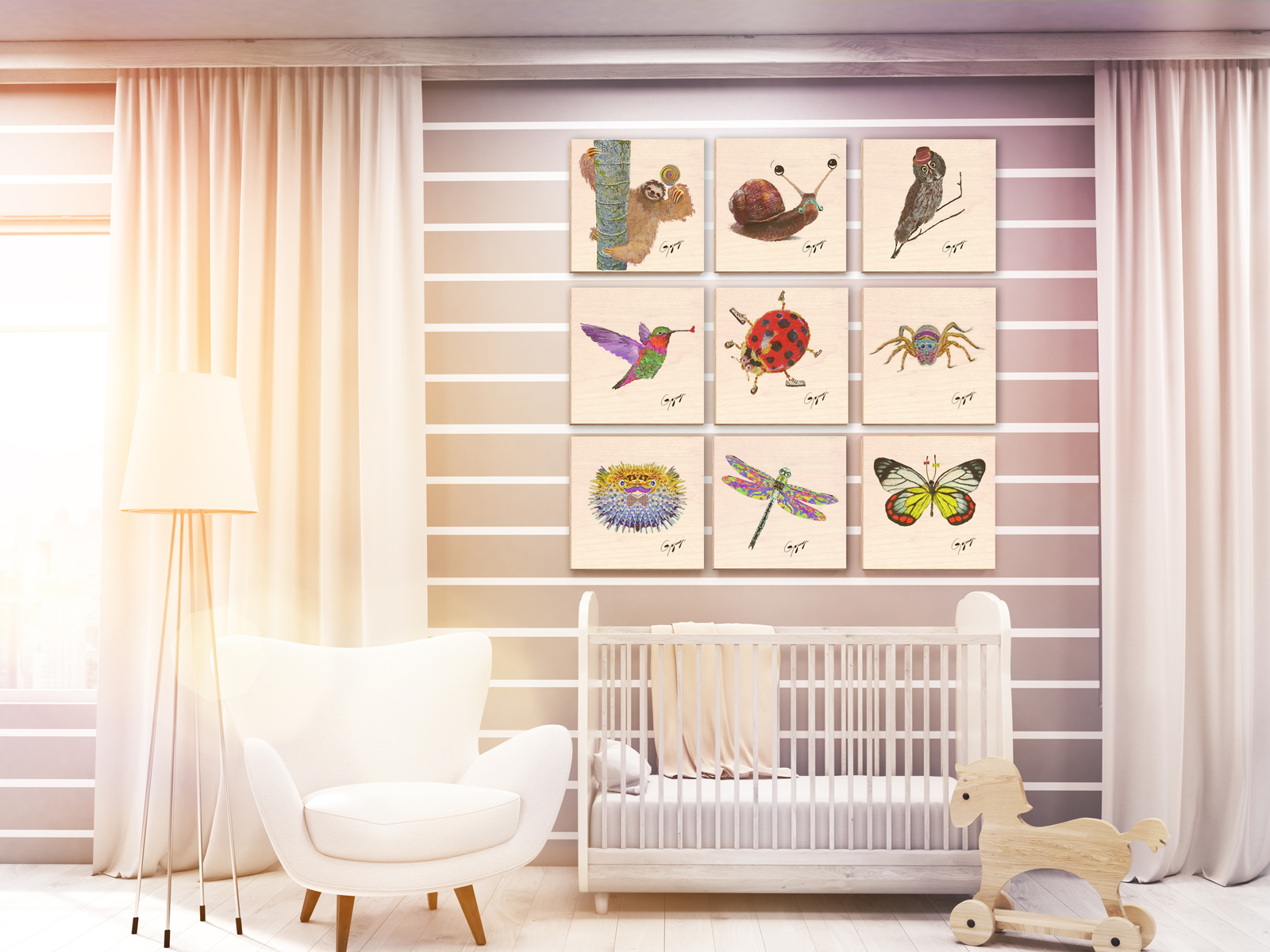 Skip the stick-on decals and bring art into your child's room instead with Gogimogi's whimsical designs.
Indulge in a study of contrast by mixing a simple modern décor with a splash of color and fun.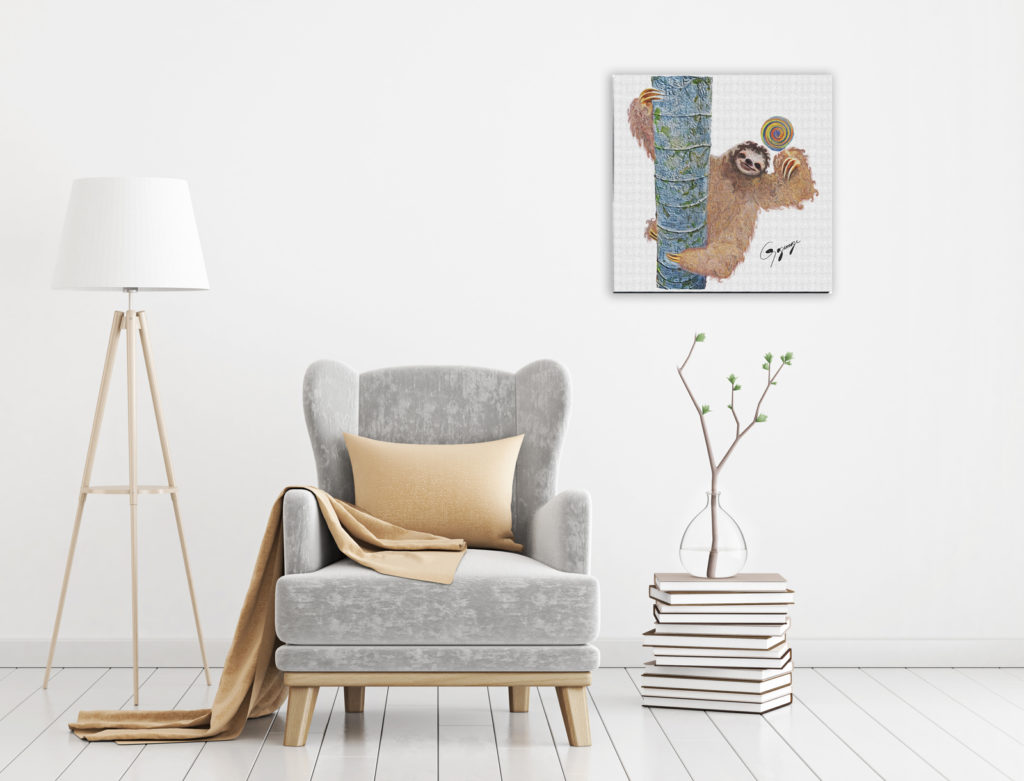 Reinvent your favorite room with a sense of Gogimogi humor.
A beautiful bathroom with a Gogimogi view.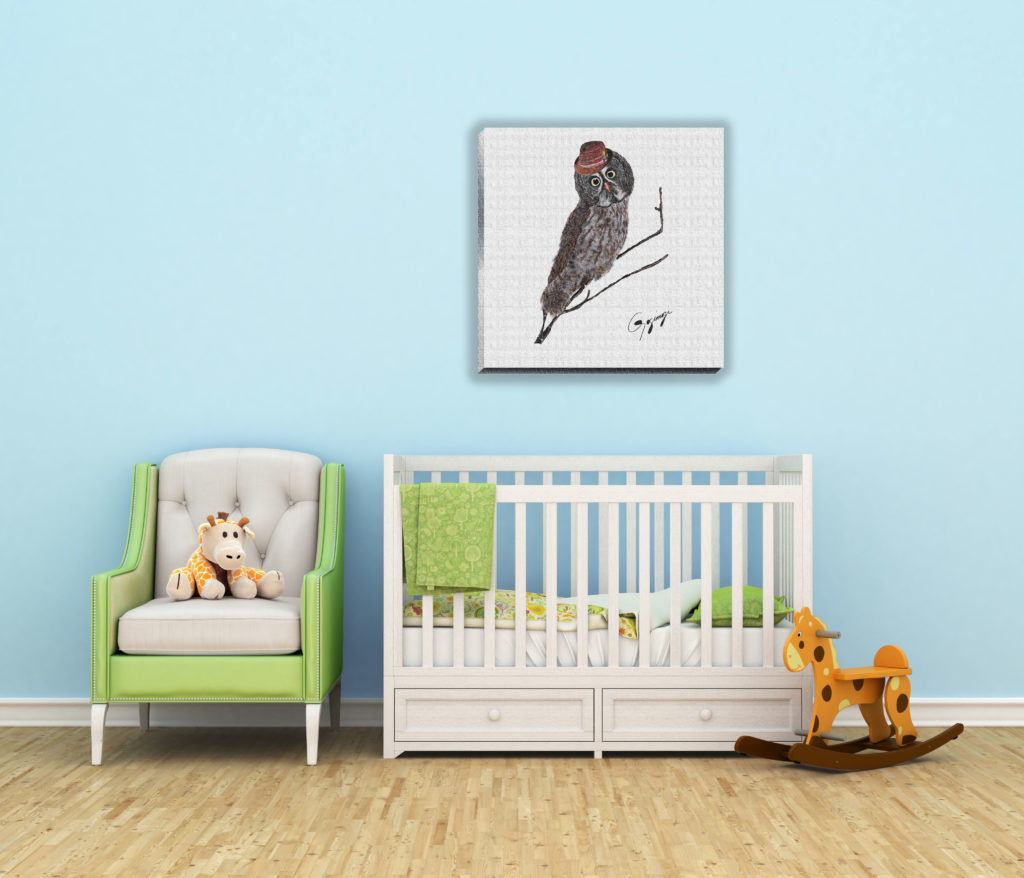 Add fun and charm to your baby's bedroom with one of Gogimogi's whimsical characters.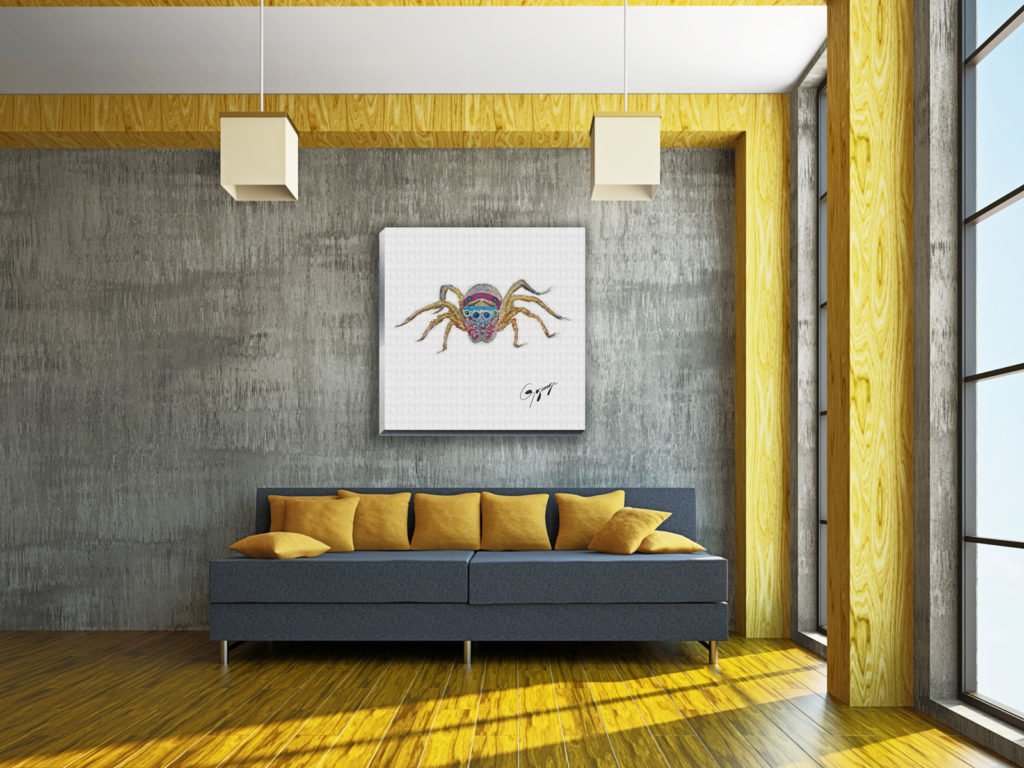 Redefine your home or office décor with a touch of unconventional charisma.
Personalize your dining space with unexpected humor and irony.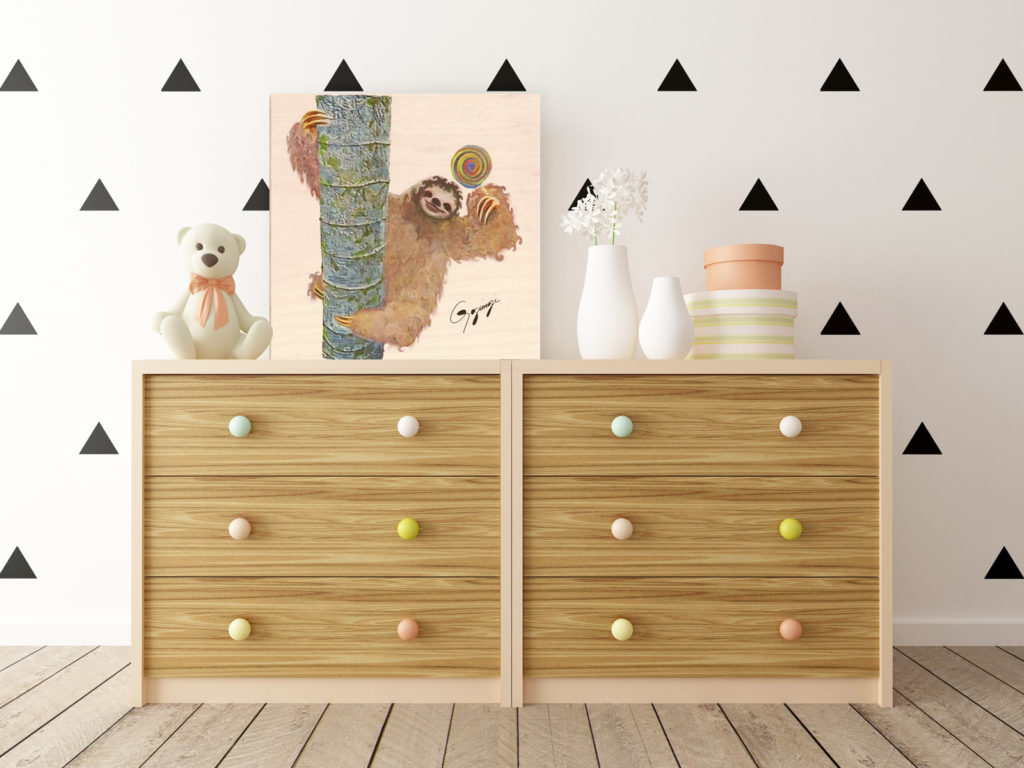 Play with tone and placement and add charm and warmth to your space with Gogimogi's wall art printed on birchwood or bamboo.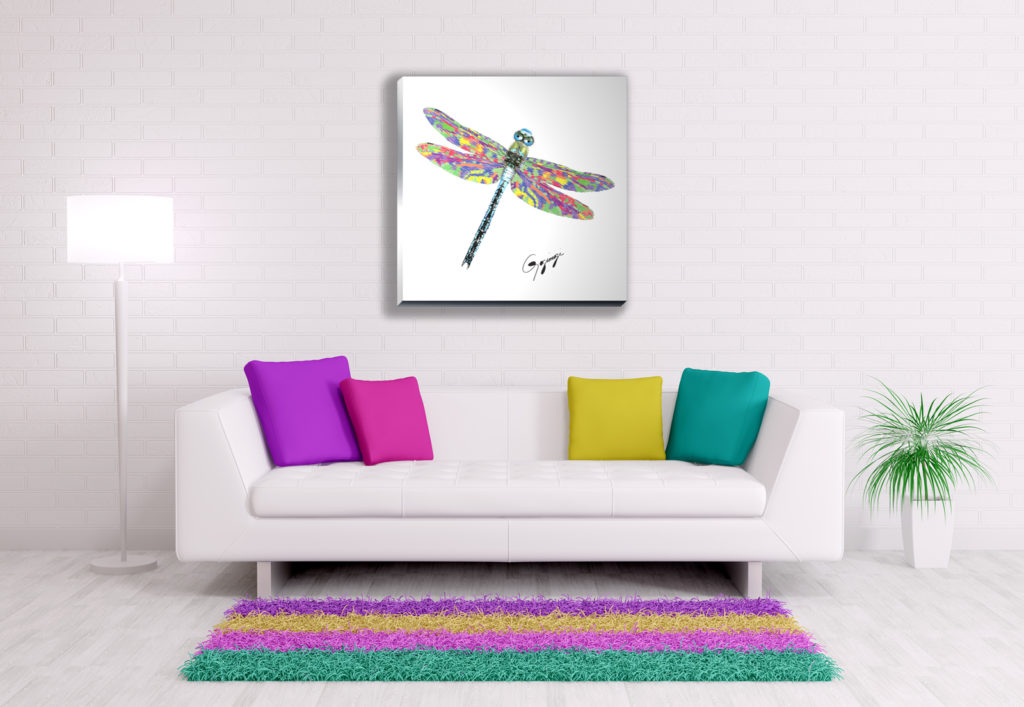 Nothing like a Gogimogi bug on your wall.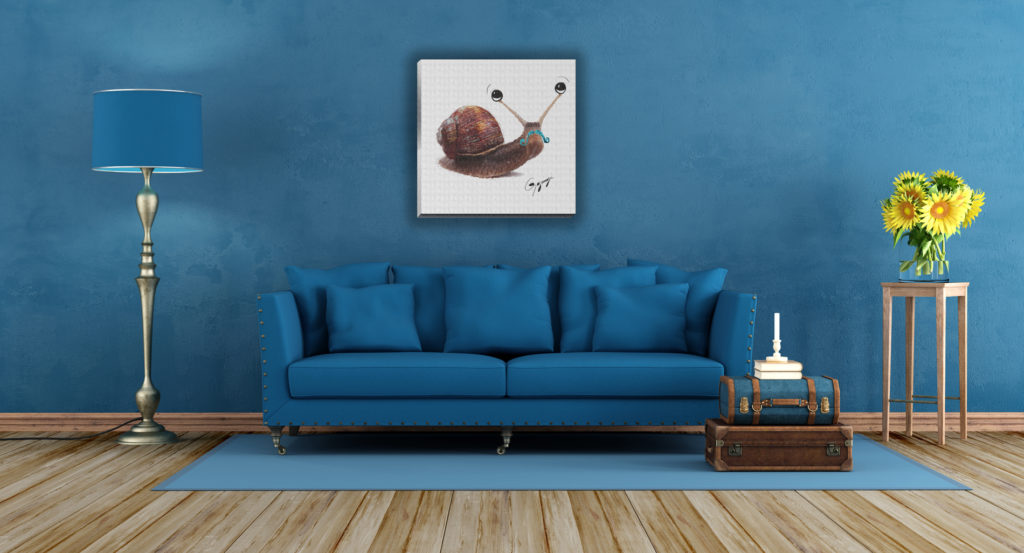 Joyful spaces make for happy interactions.  Bring joy into your life with Gogimogi's Wall Art Collection.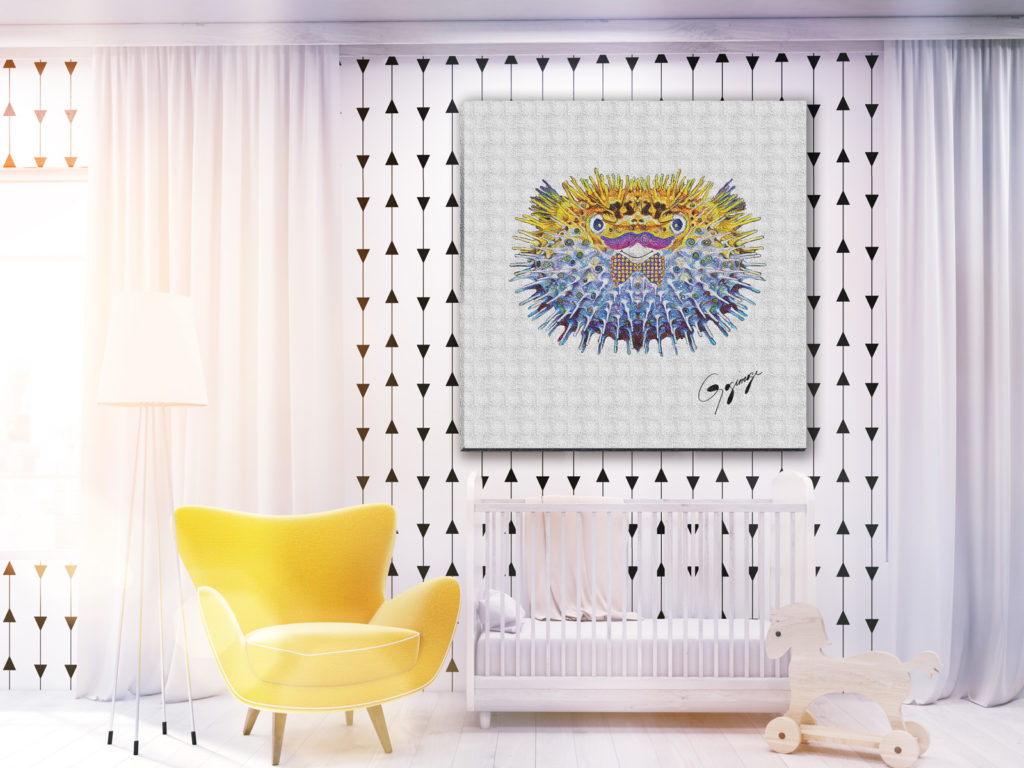 Add an instant pop of fun and color to your interior design with Gogimogi's Wall Art Collection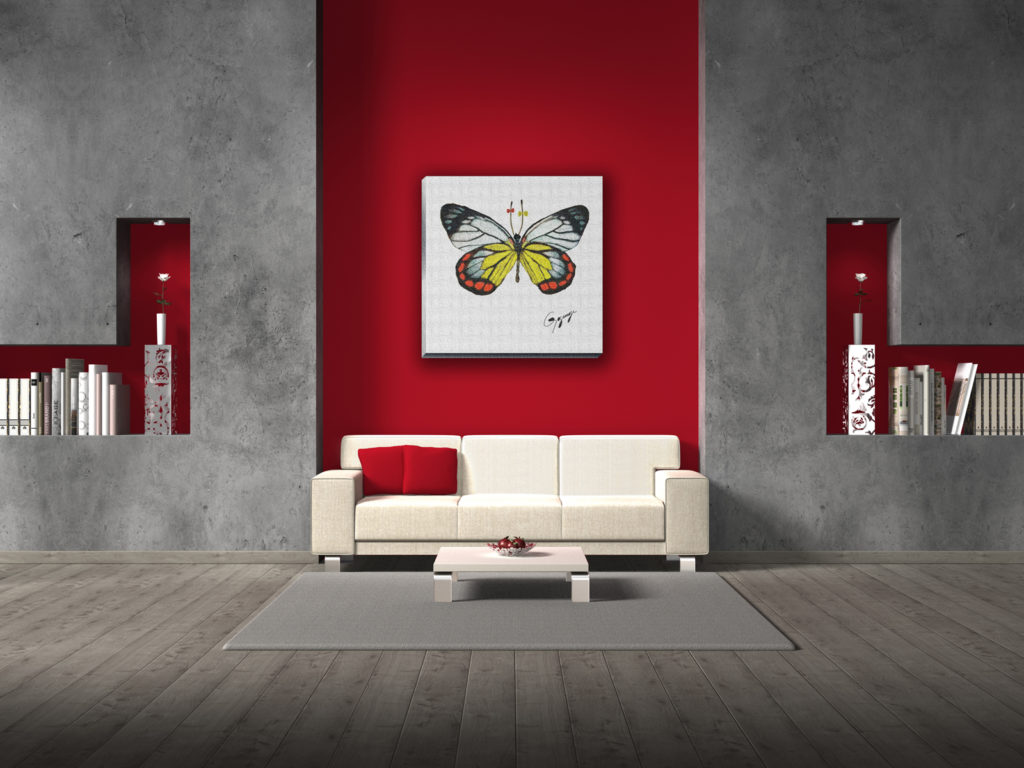 Who said elegance and grace couldn't be fun?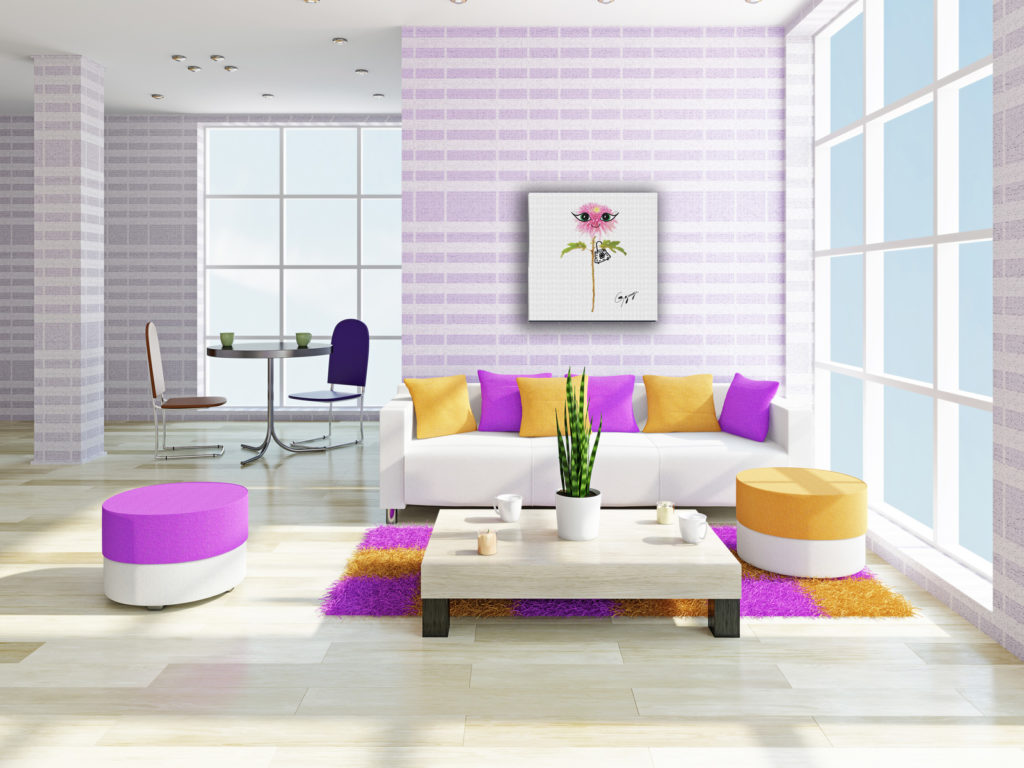 Put a smile on your room.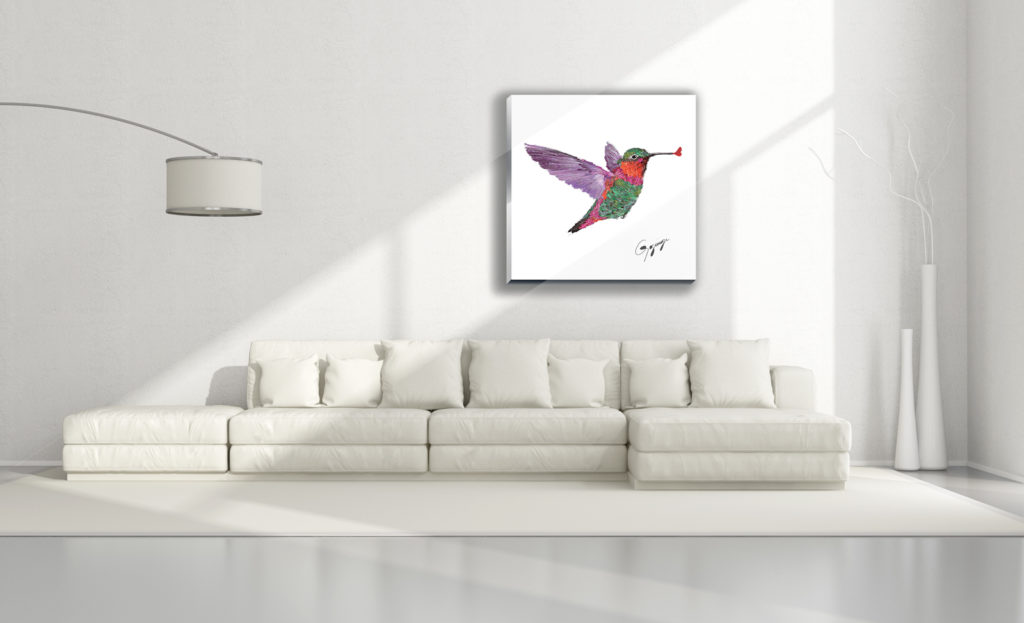 Unconventional sophistication that complements visions of design.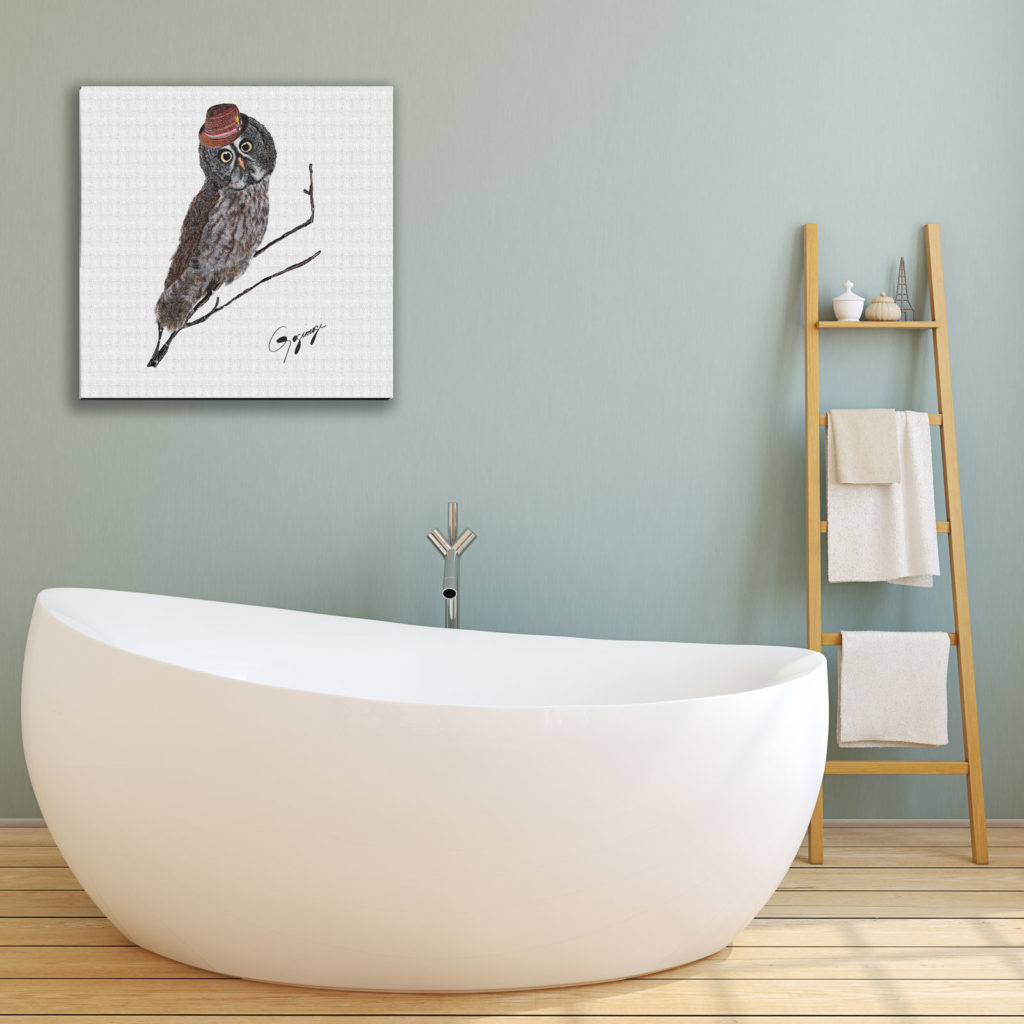 Character, charisma and charm.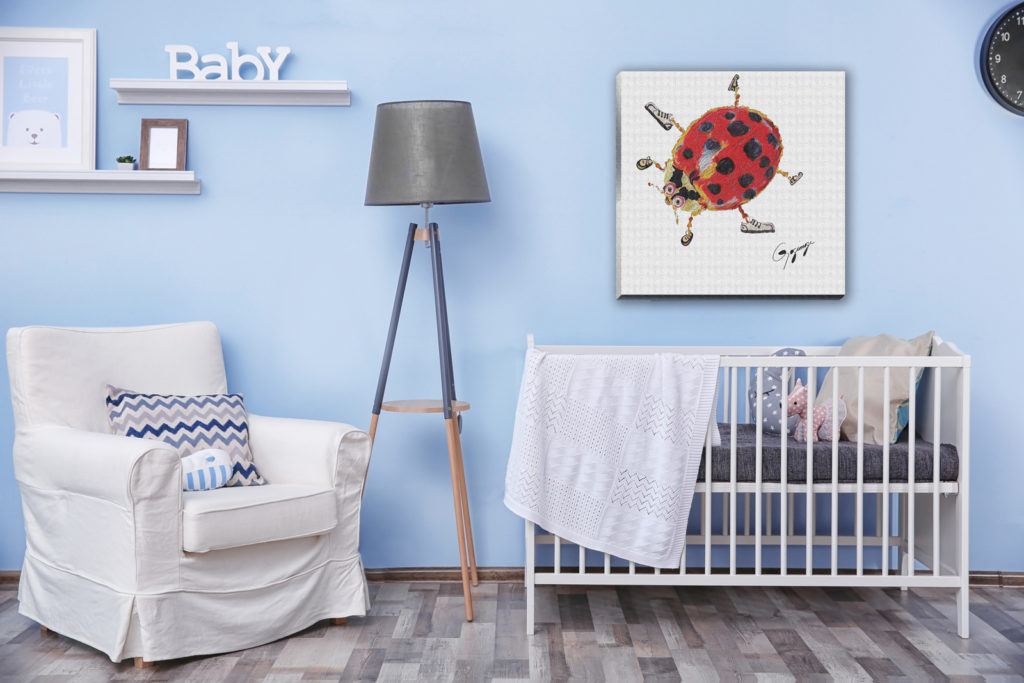 Elevate your designs with art that makes you smile.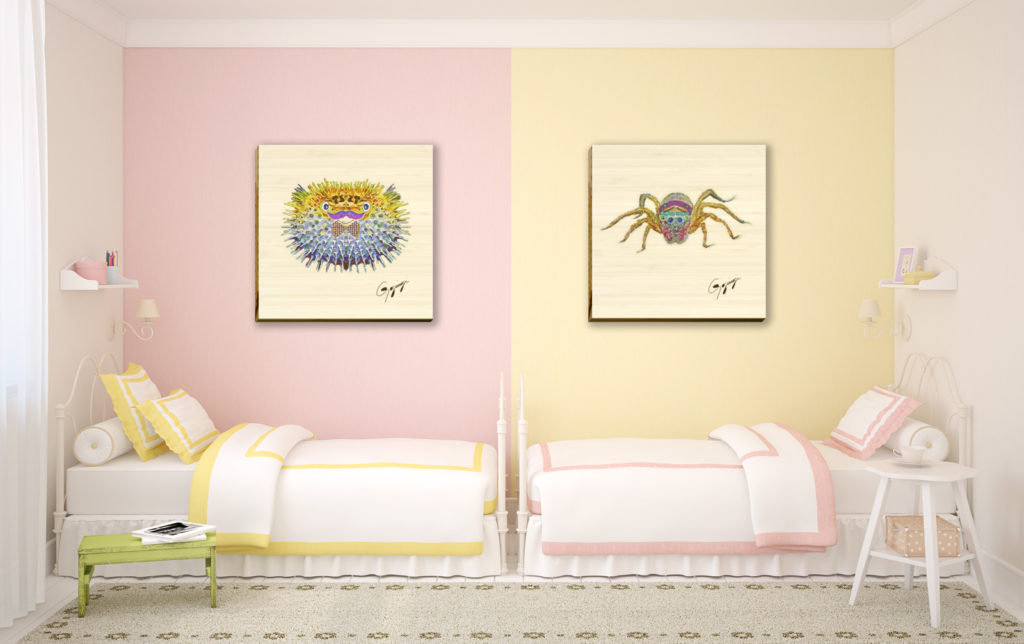 Cozy up with amazing creatures of nature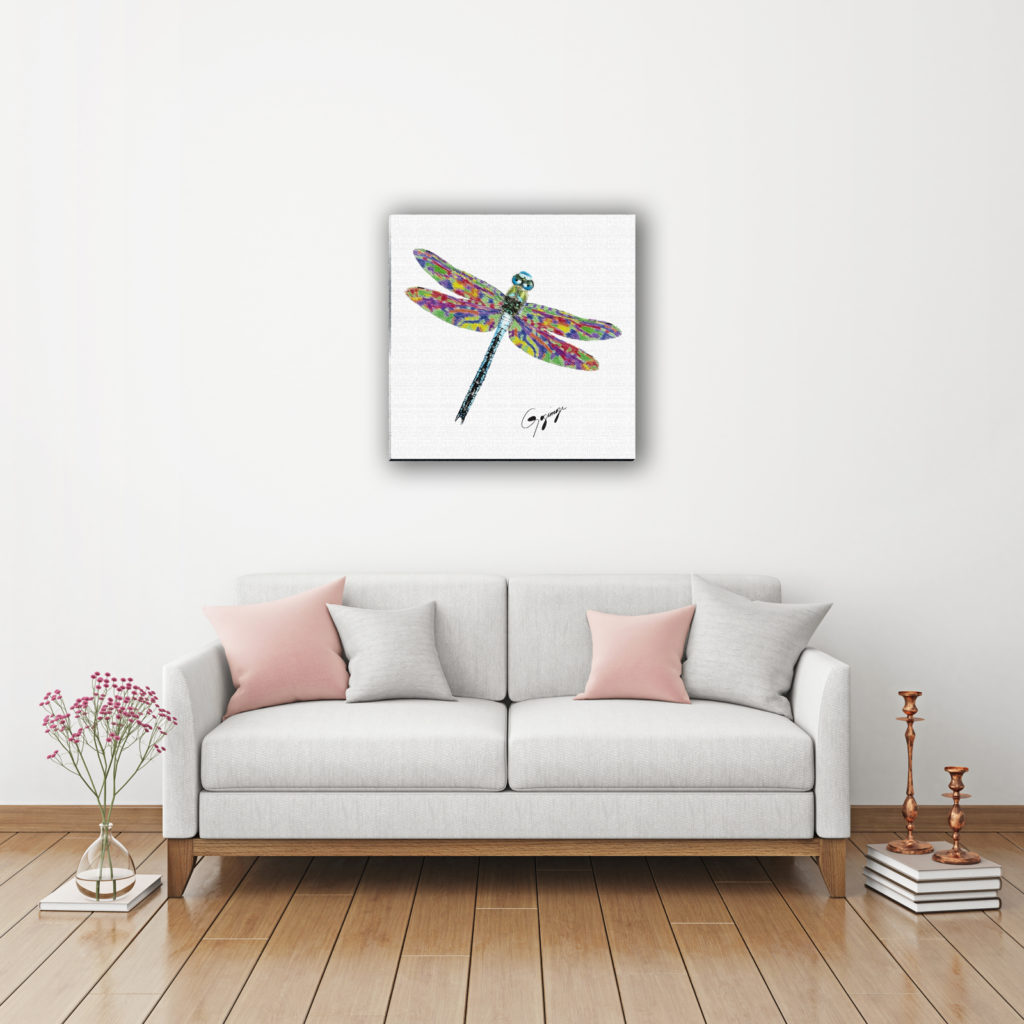 Opposites attract with Gogimogi's art set against soft and classic interior designs.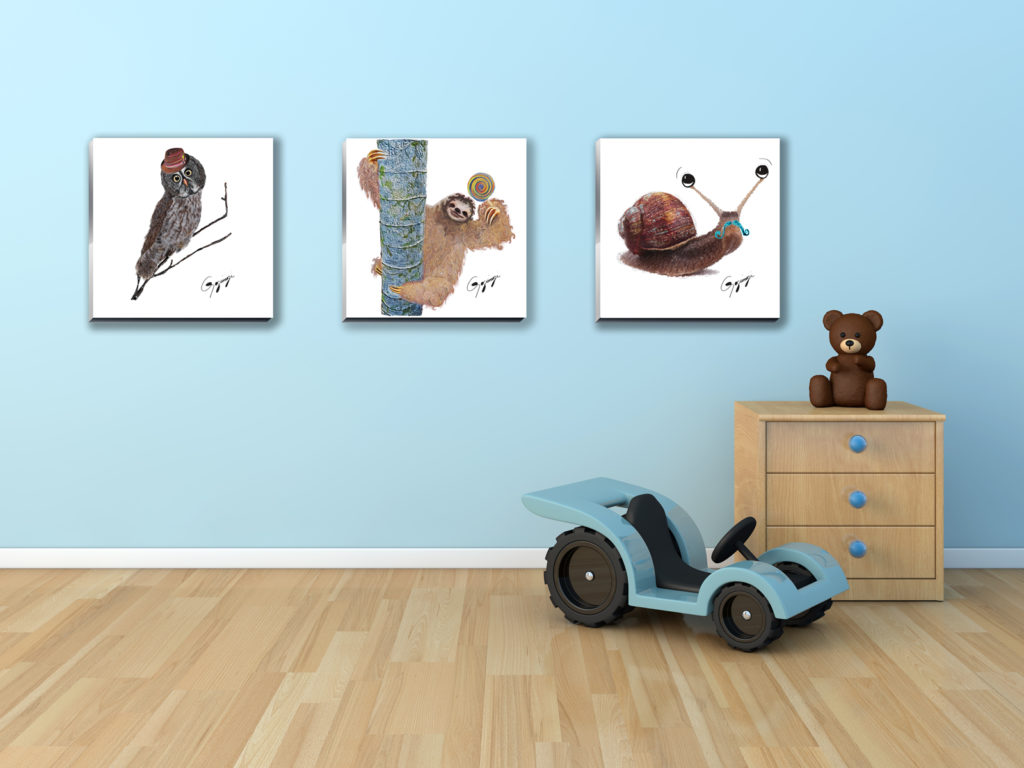 Mix and match to create the perfect harmony of art and space.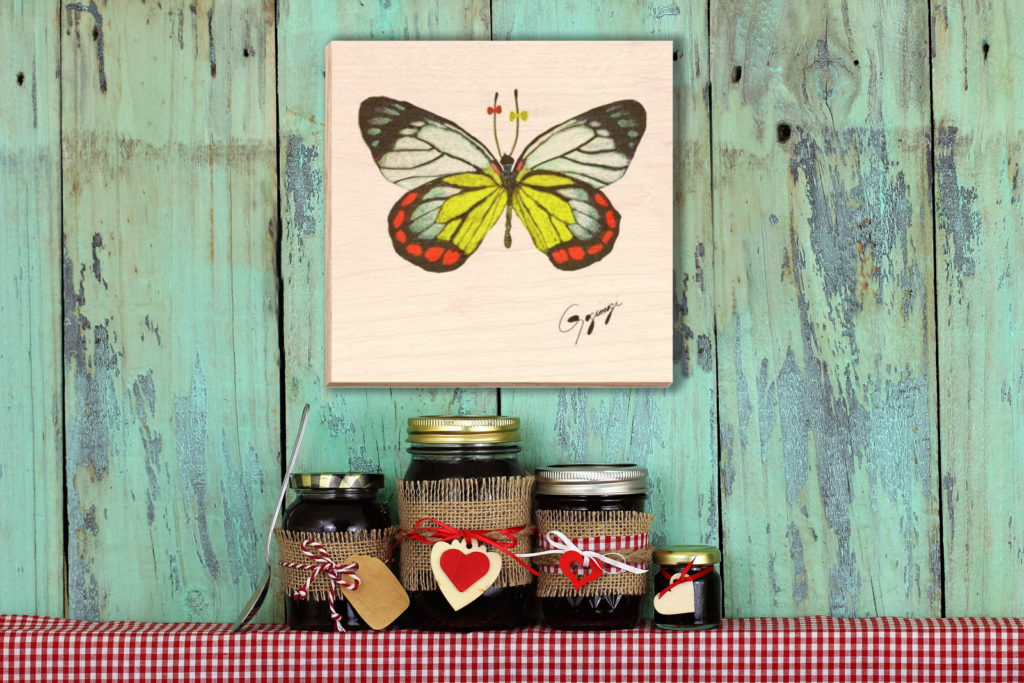 For a rustic, country flavor, go with Gogimogi's Wall Art Collection printed on wood.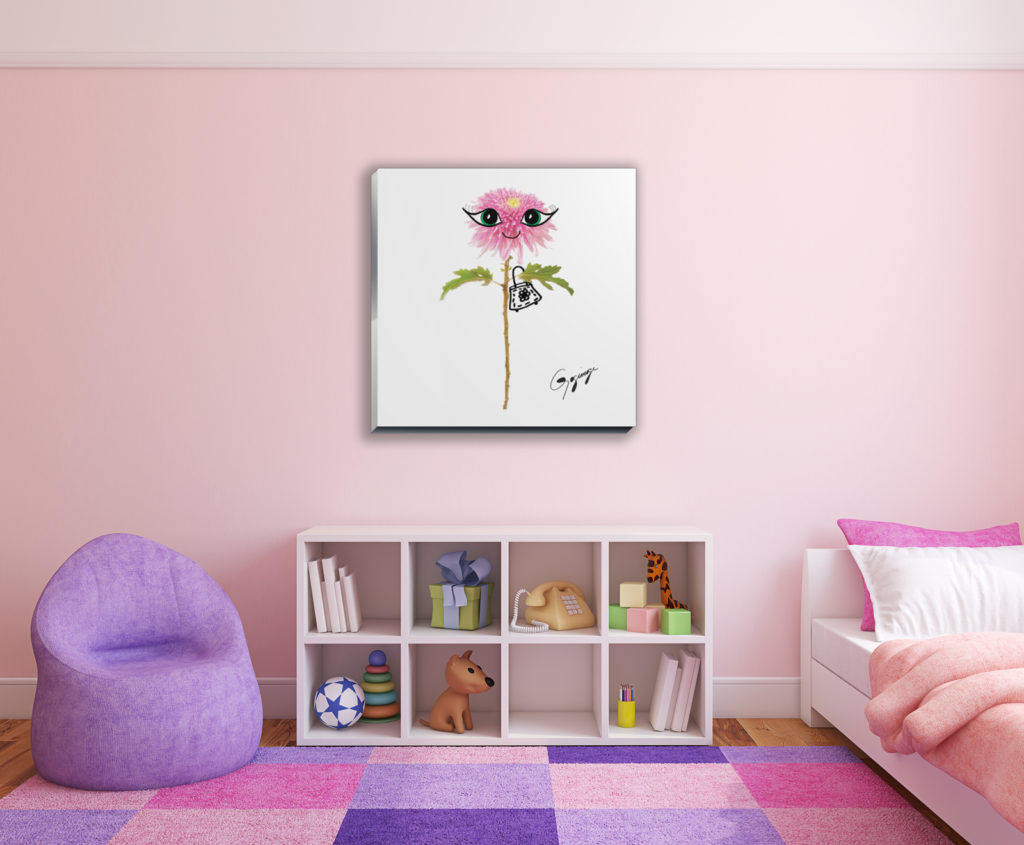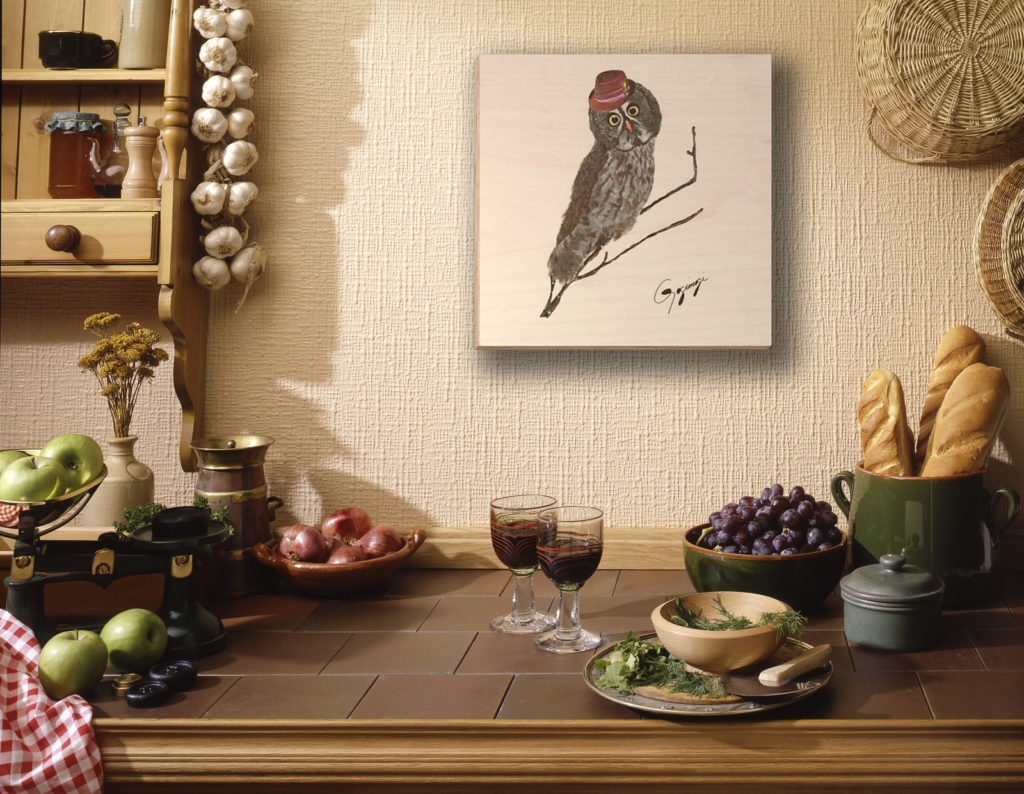 Regardless of the room, Gogimogi's Wall Art will make a statement.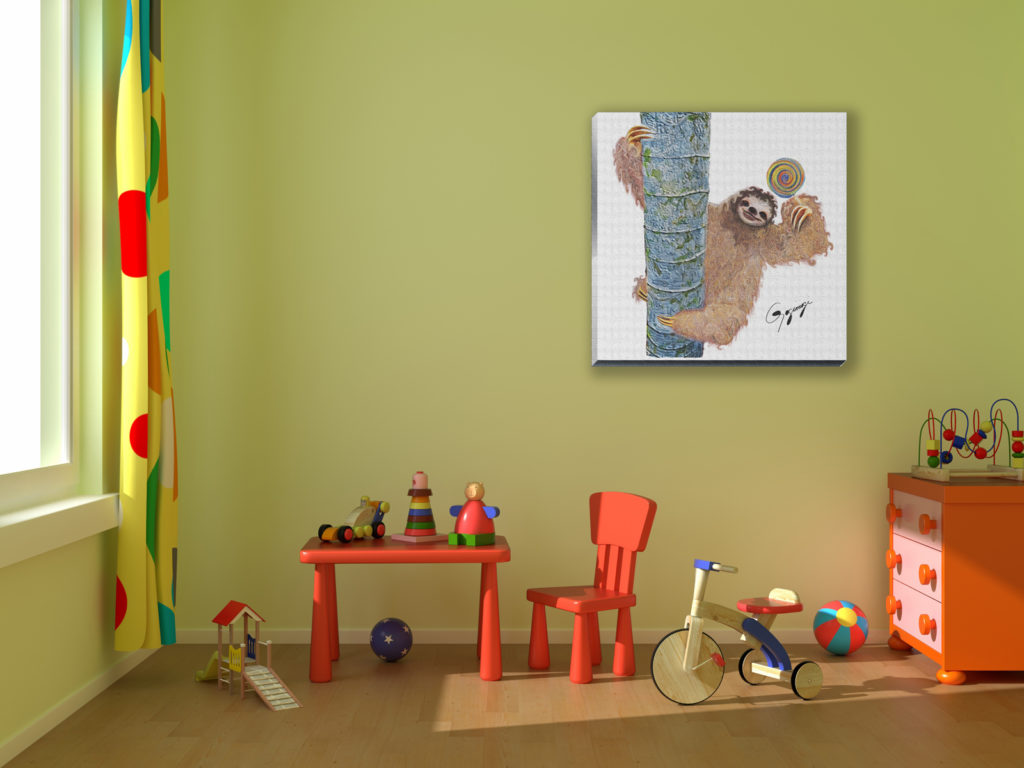 Art that is fun, joyful and humorous can make a room come to life.
Create a dramatic focal point with Gogimogi's Wall Art Collection.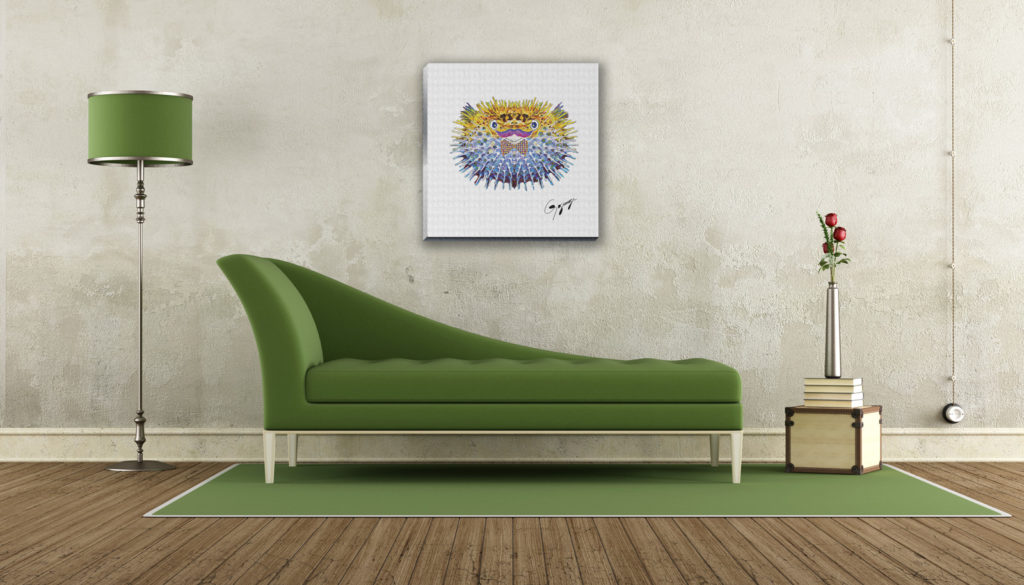 The perfect addition to a quirky design.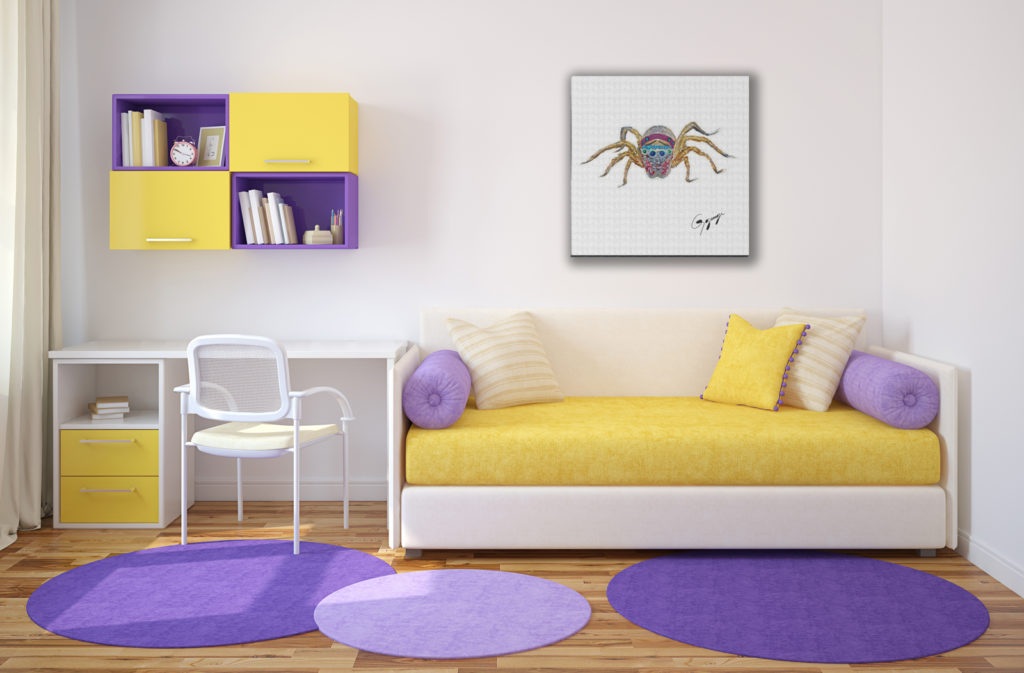 Have a conversation with color and design.