Bring the whimsy into your nursery décor.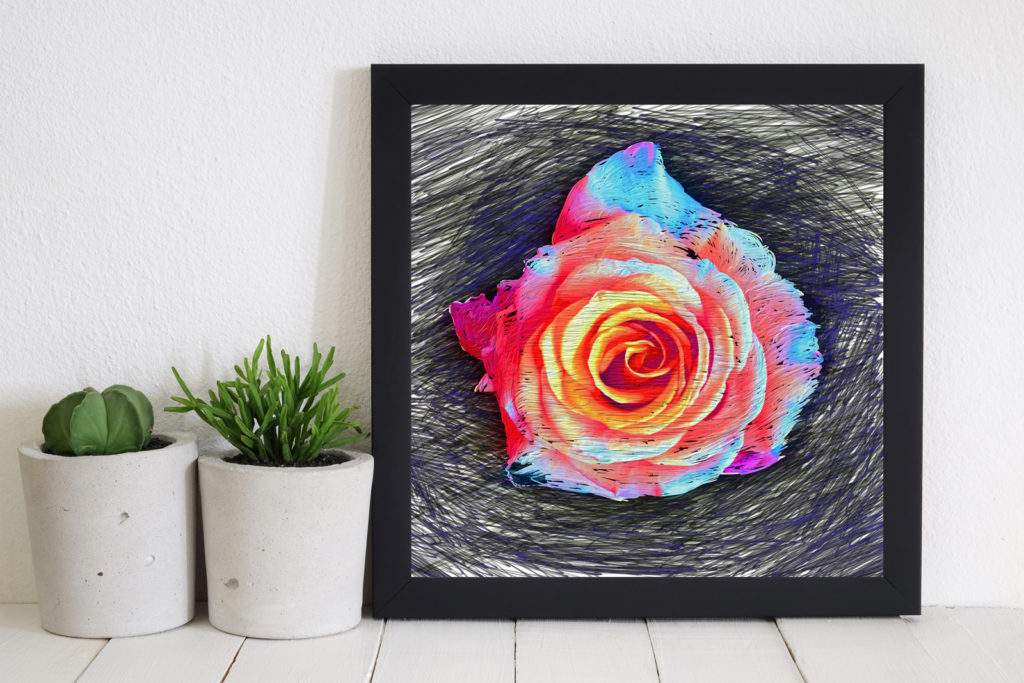 Download our affordable e-Art and print it at home or at your favorite print shop.
Indulge in a study of contrast by mixing a simple modern décor with a splash of color and fun.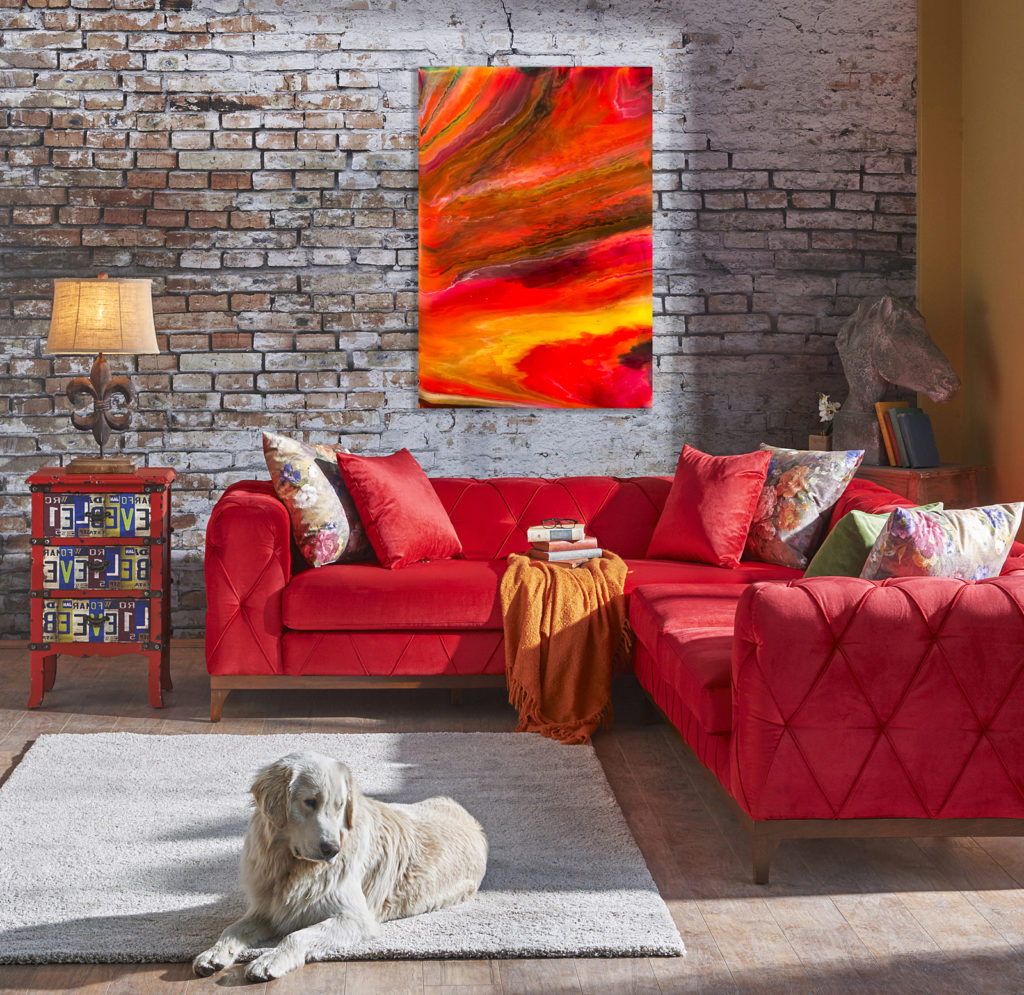 Get cozy with our original abstract paintings.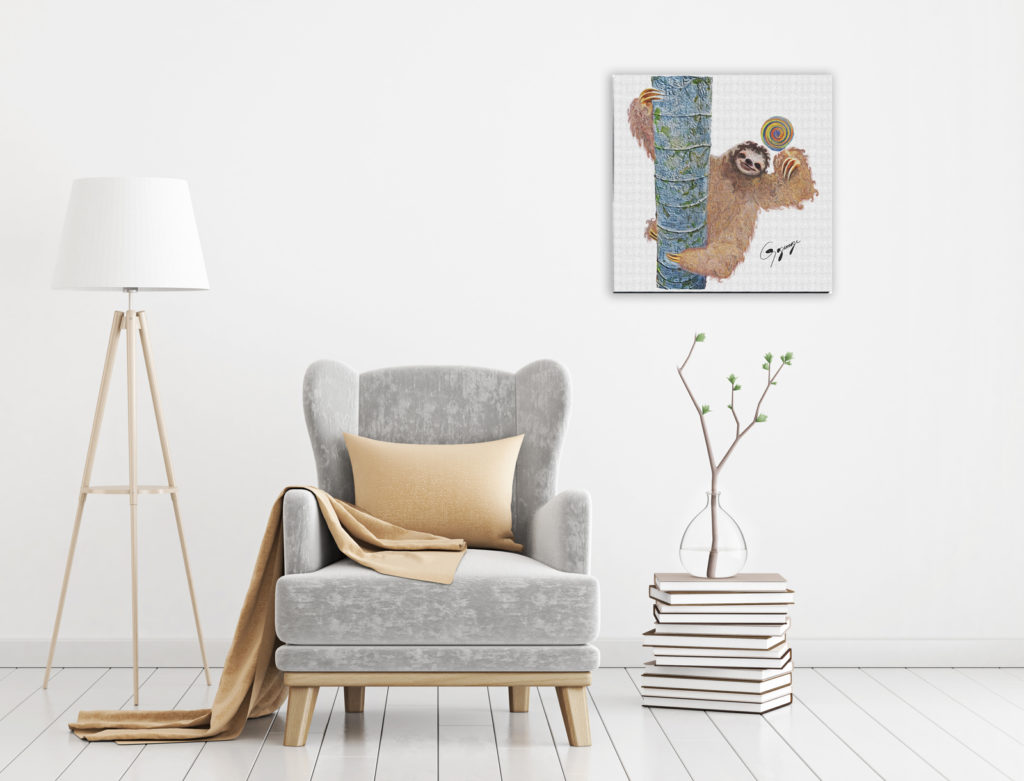 Reinvent your favorite room with a sense of Gogimogi humor.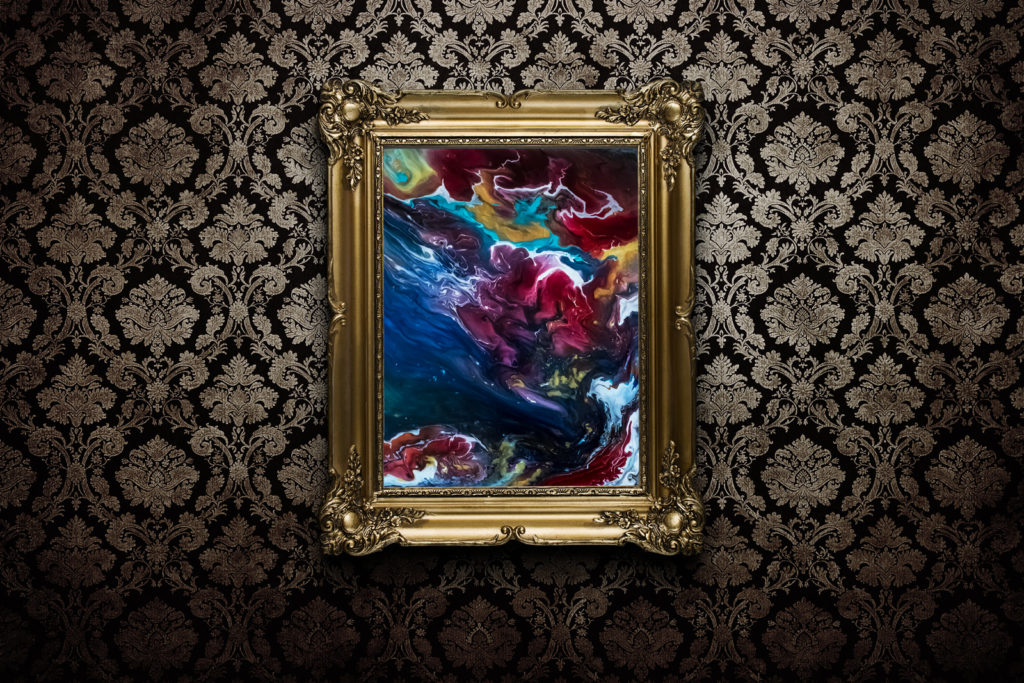 Bask in the glory of art.
A beautiful bathroom with a Gogimogi view.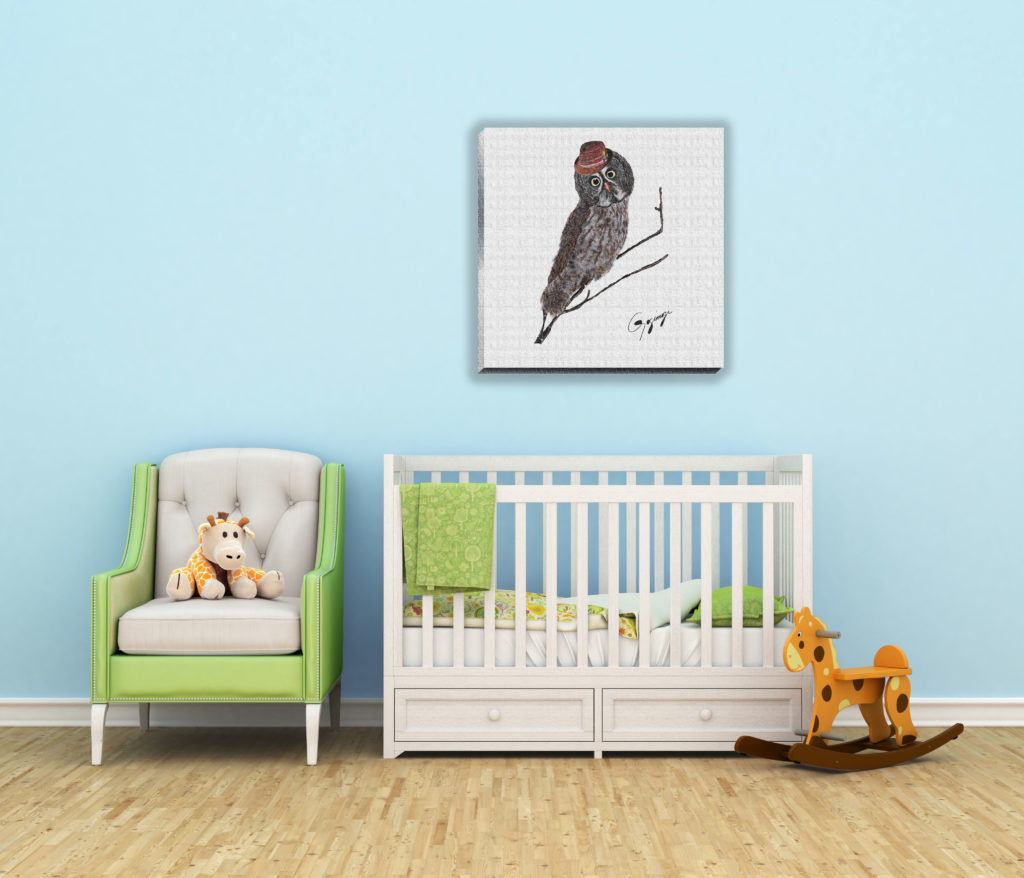 Add fun and charm to your baby's bedroom with one of Gogimogi's whimsical characters.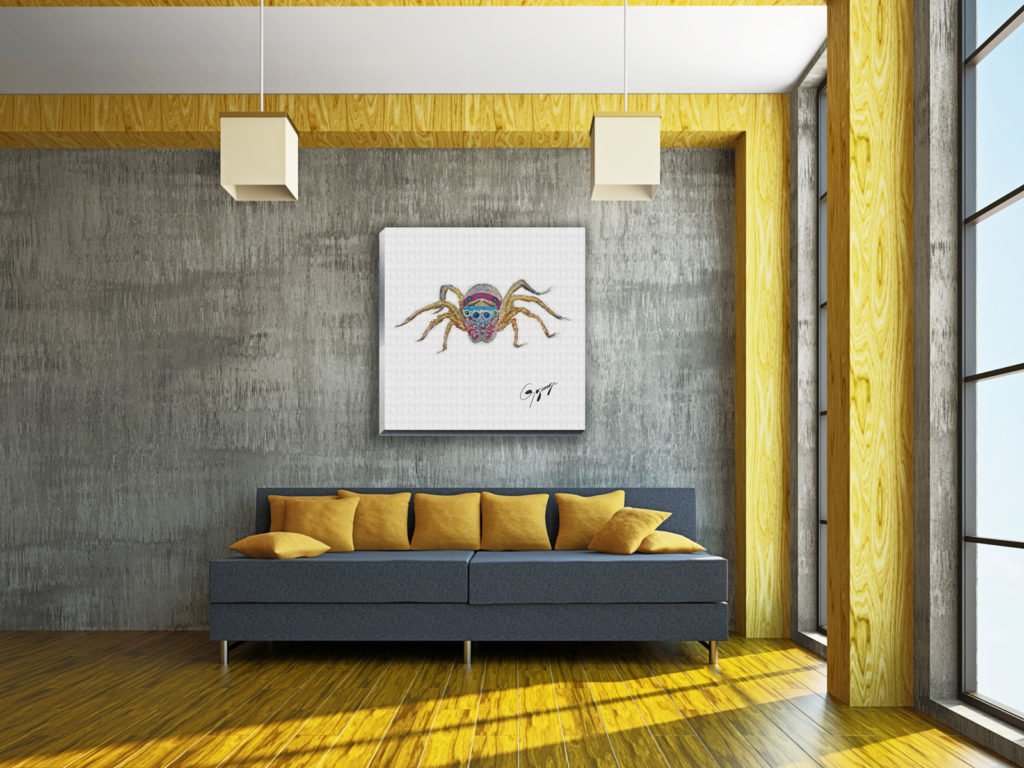 Redefine your home or office décor with a touch of unconventional charisma.
Personalize your dining space with unexpected humor and irony.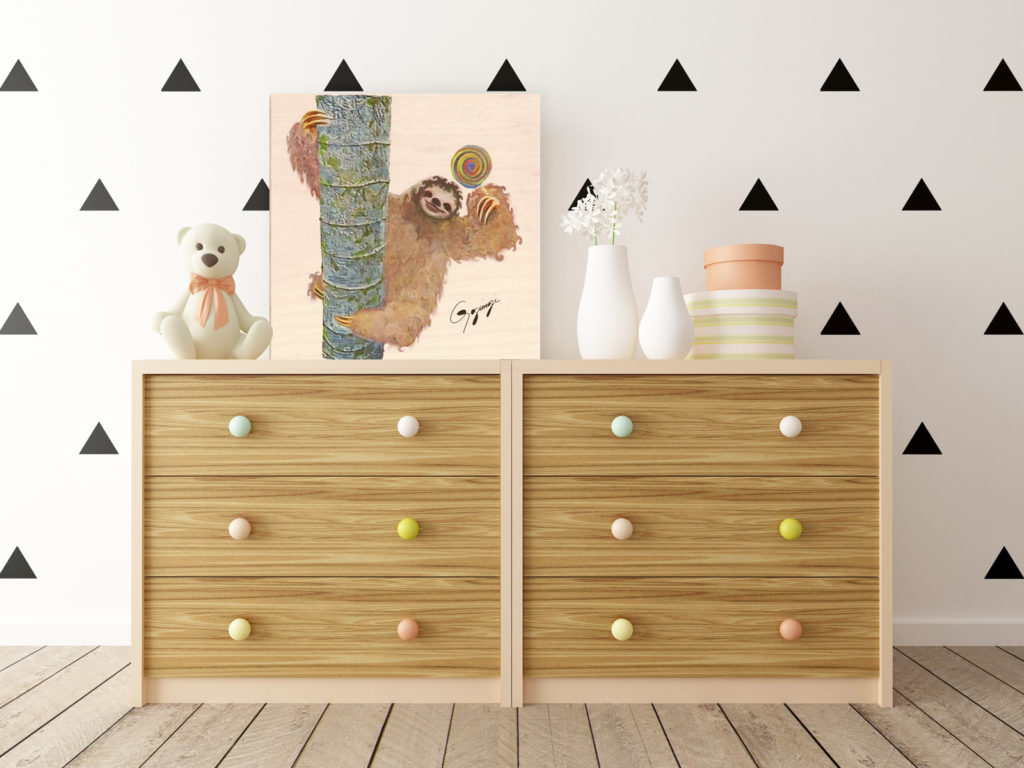 Play with tone and placement and add charm and warmth to your space with Gogimogi's wall art printed on birchwood or bamboo.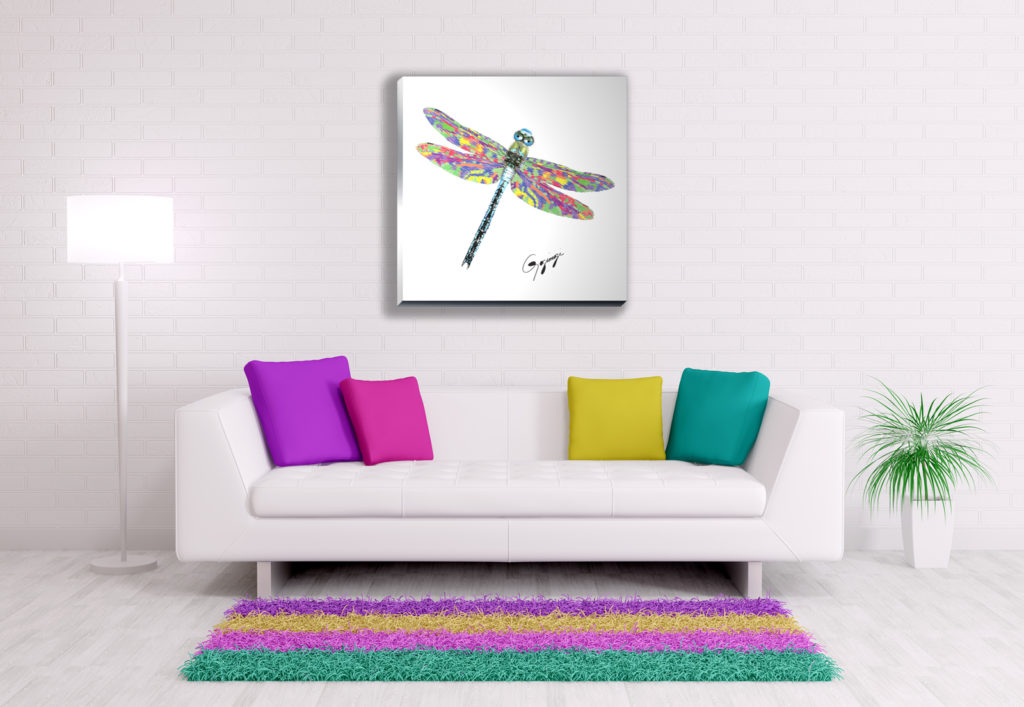 Nothing like a Gogimogi bug on your wall.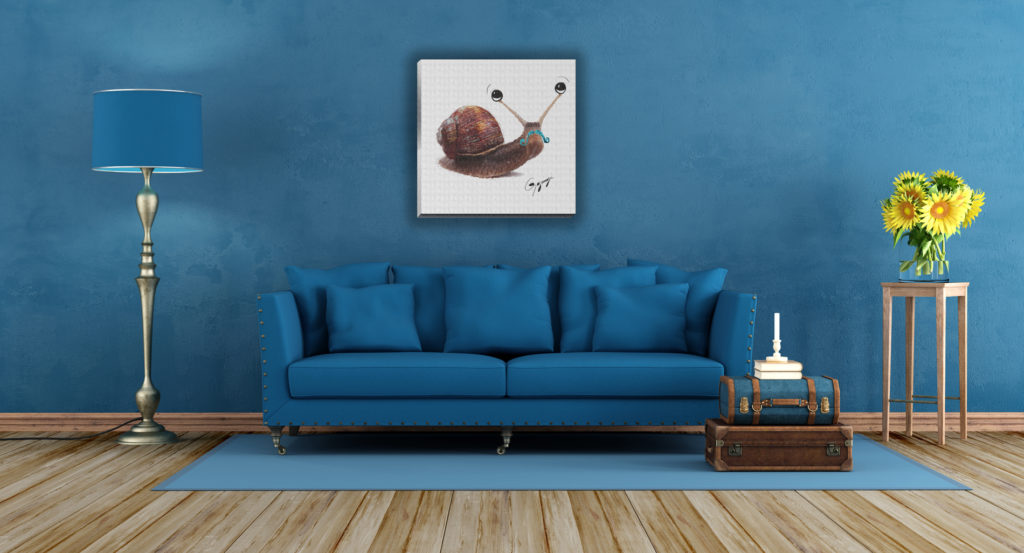 Joyful spaces make for happy interactions.  Bring joy into your life with Gogimogi's Wall Art Collection.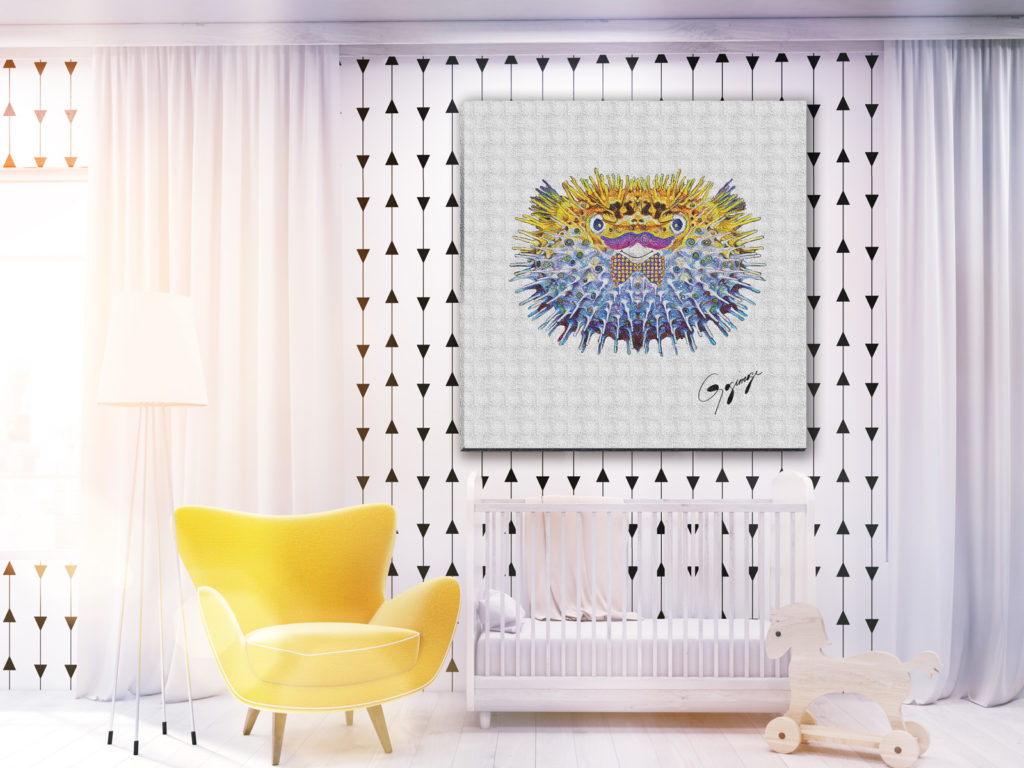 Add an instant pop of fun and color to your interior design with Gogimogi's Wall Art Collection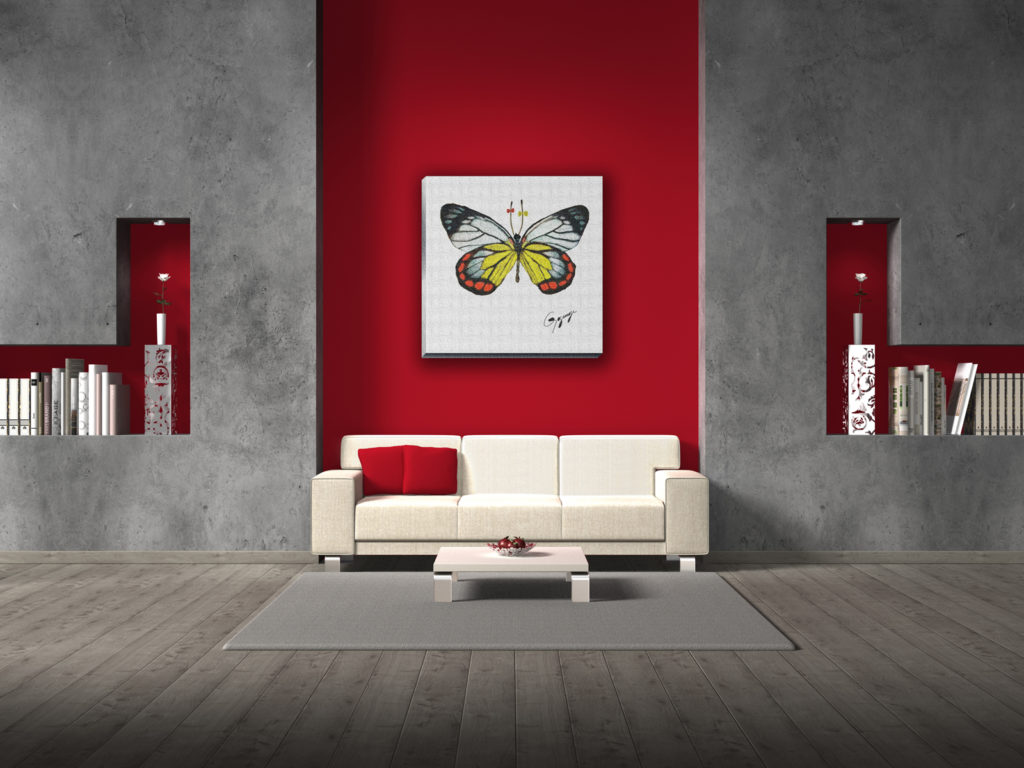 Who said elegance and grace couldn't be fun?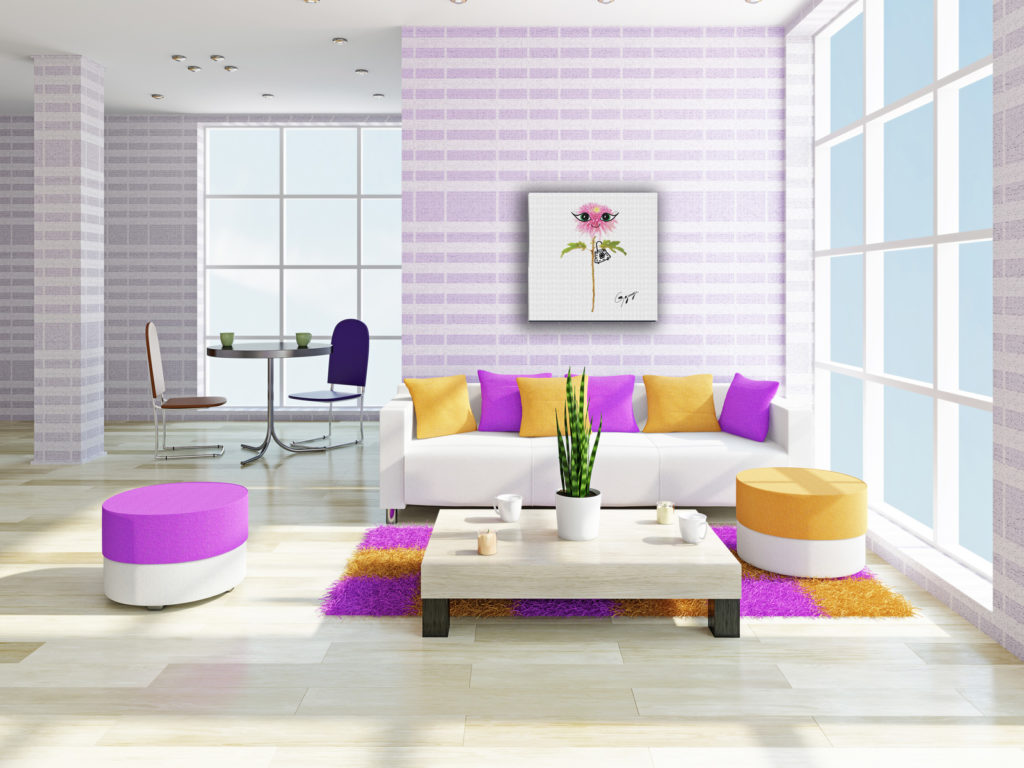 Put a smile on your room.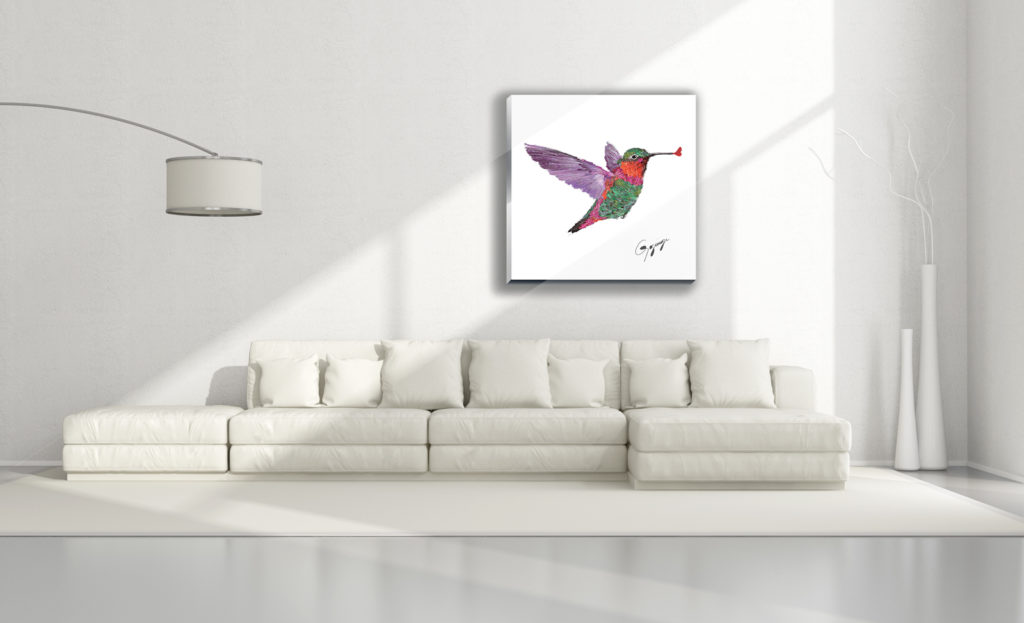 Unconventional sophistication that complements visions of design.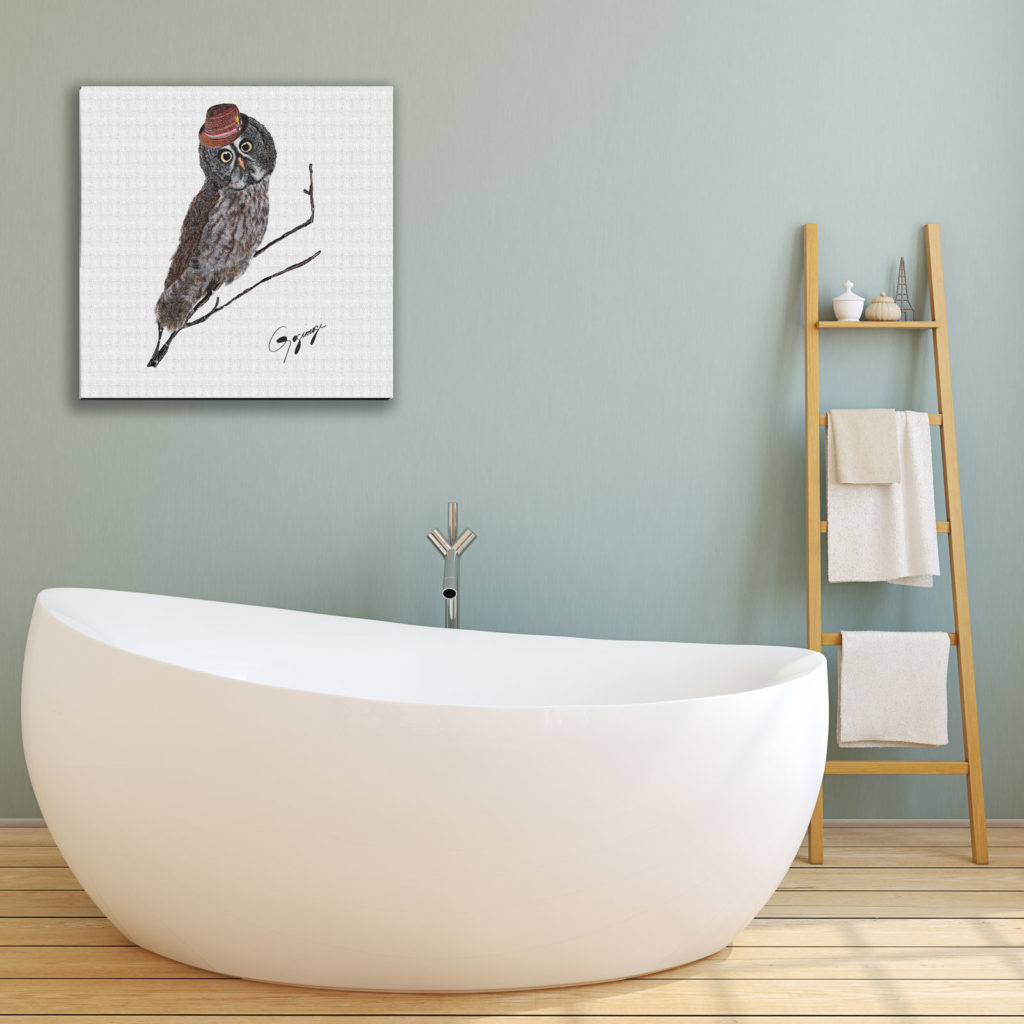 Character, charisma and charm.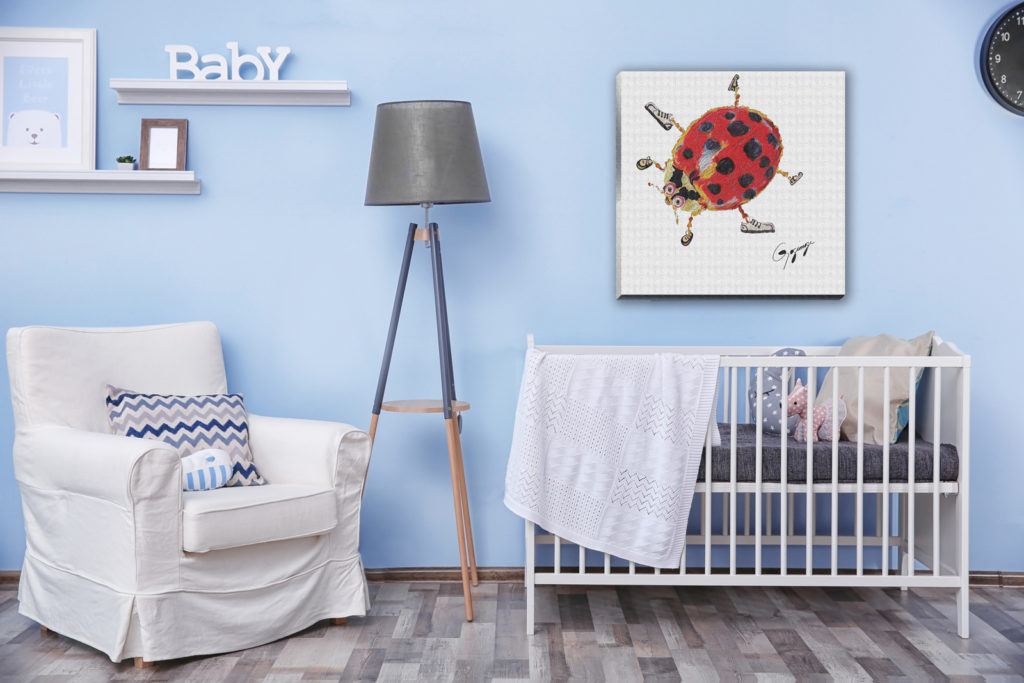 Elevate your designs with art that makes you smile.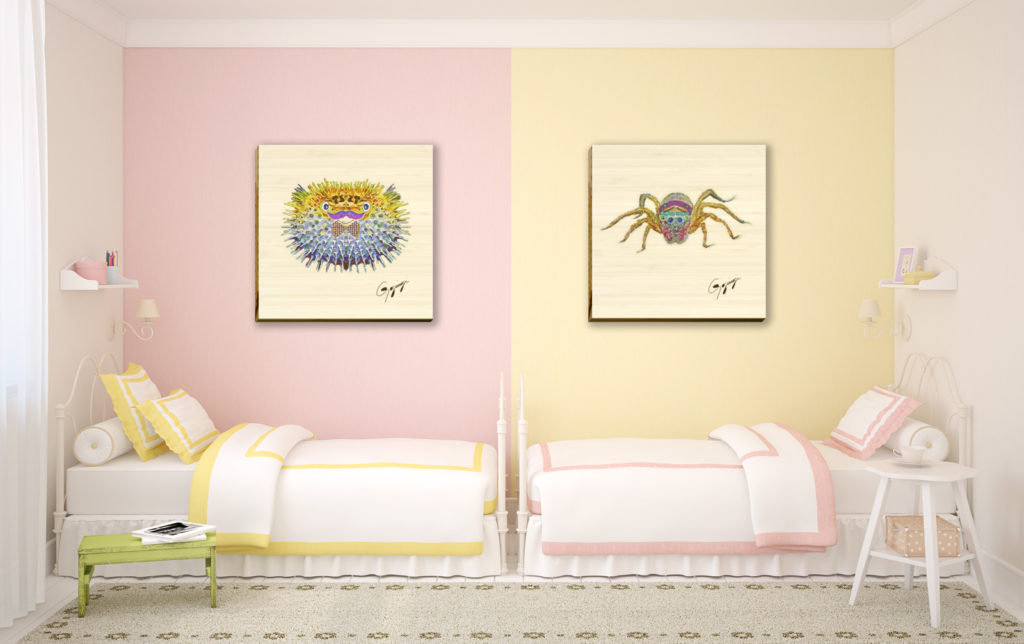 Cozy up with amazing creatures of nature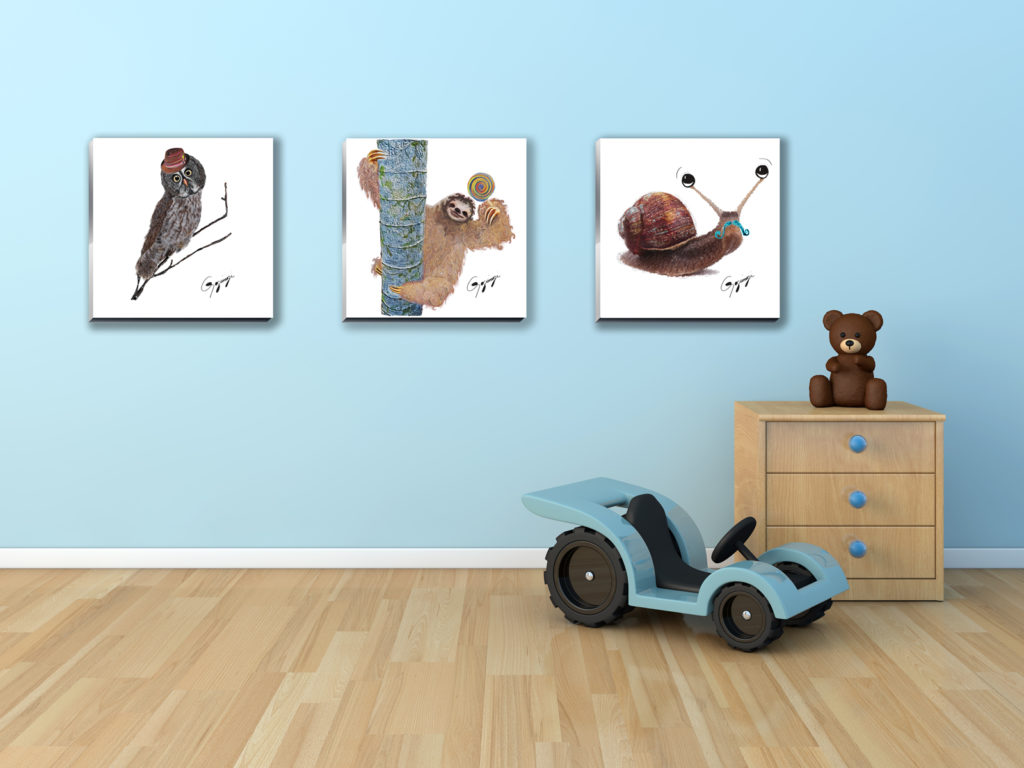 Mix and match to create the perfect harmony of art and space.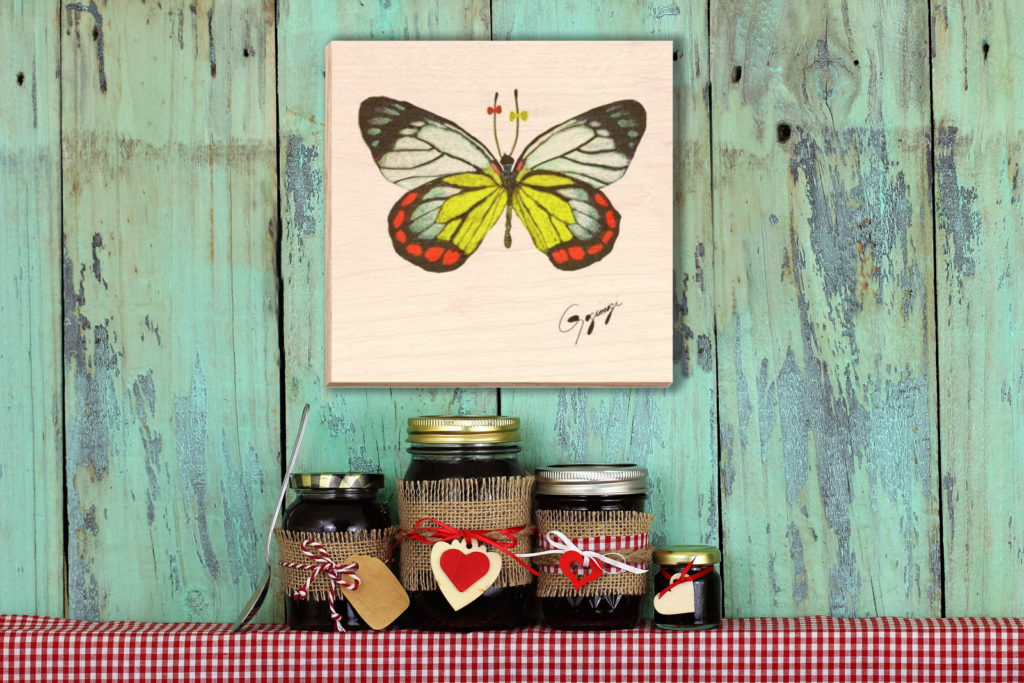 For a rustic, country flavor, go with Gogimogi's Wall Art Collection printed on wood.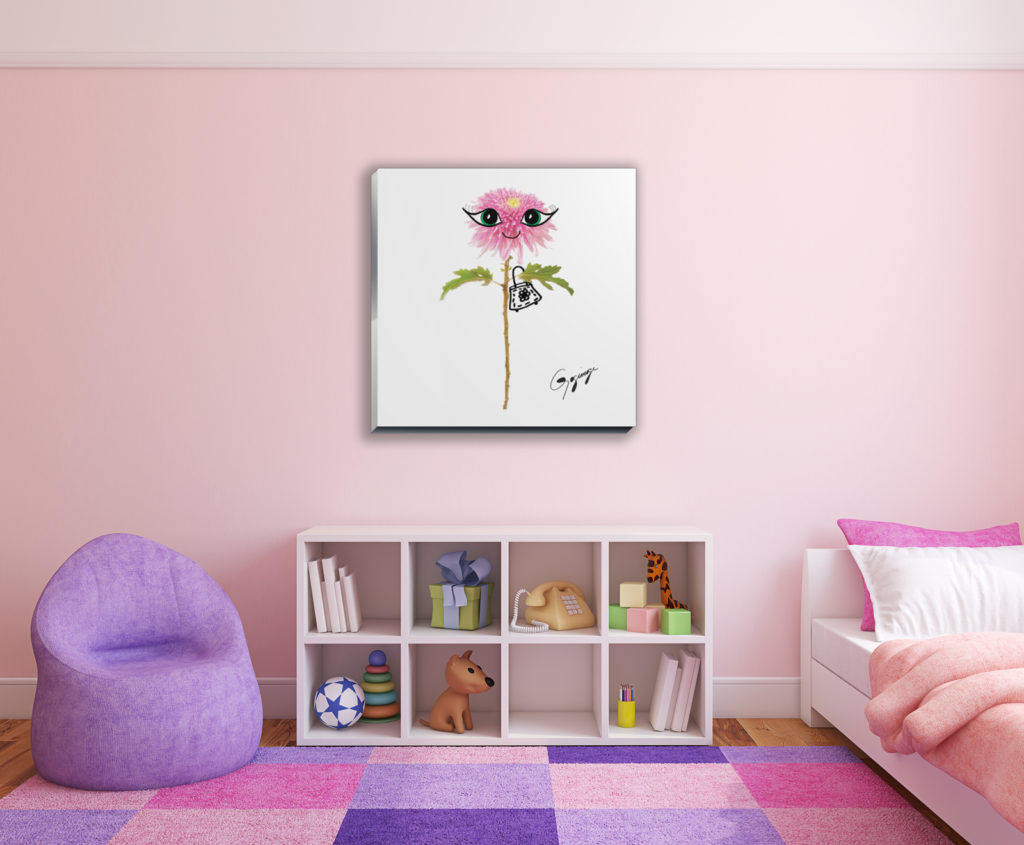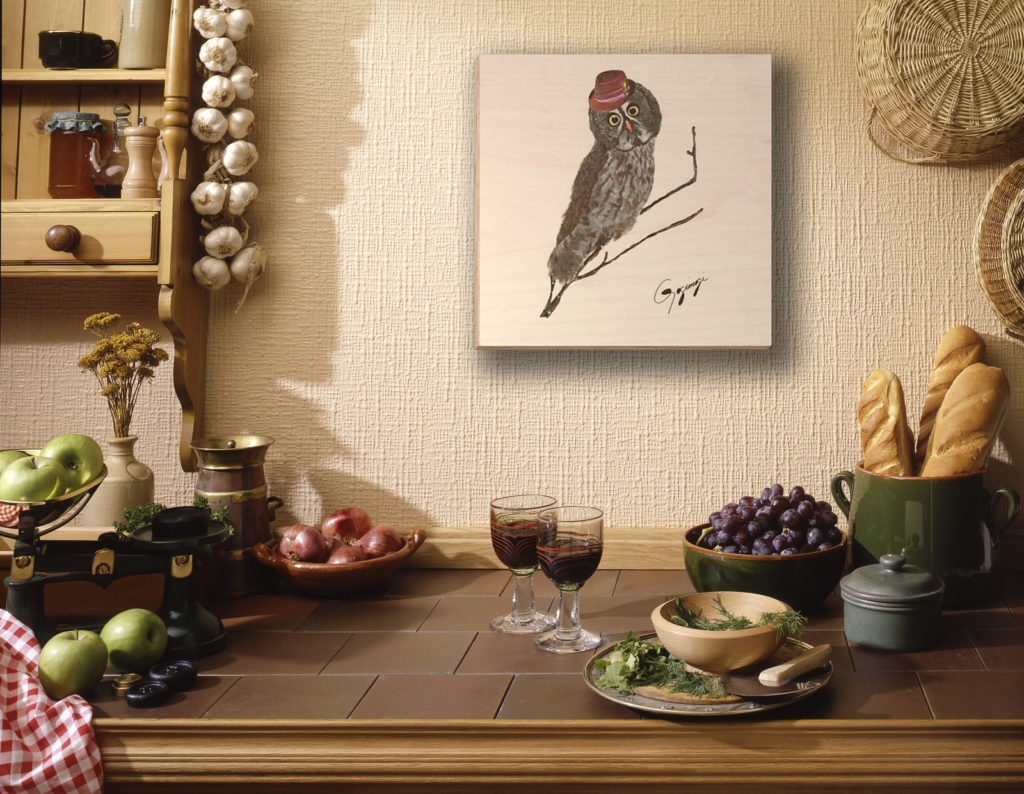 Regardless of the room, Gogimogi's Wall Art will make a statement.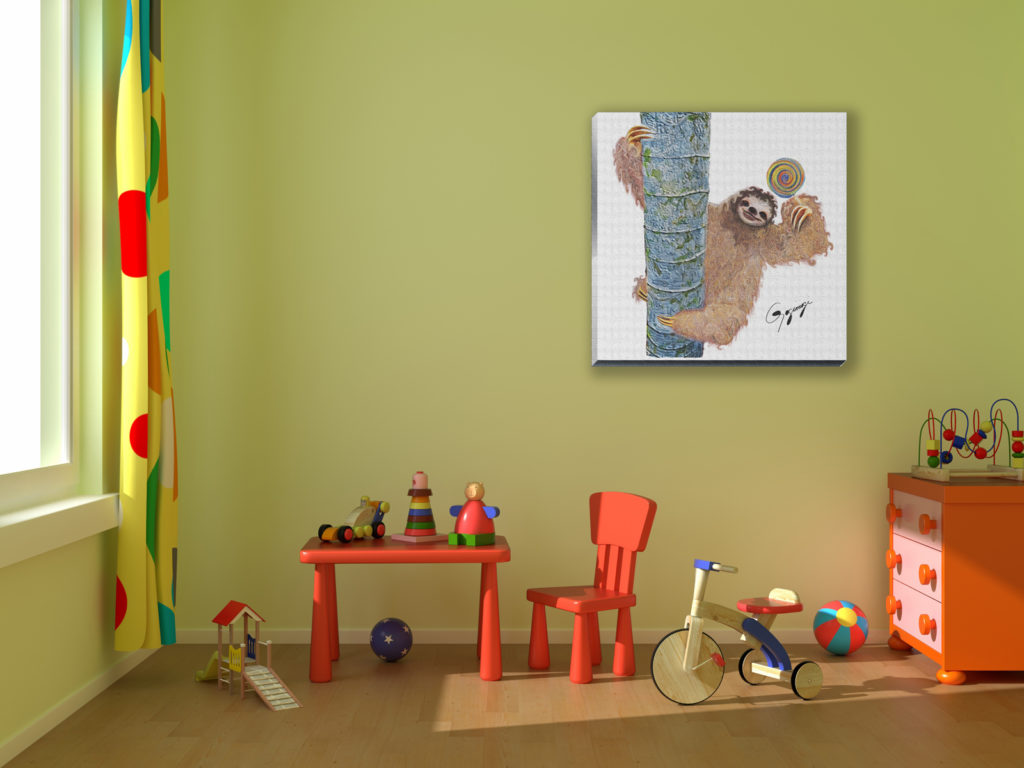 Art that is fun, joyful and humorous can make a room come to life.
Create a dramatic focal point with Gogimogi's Wall Art Collection.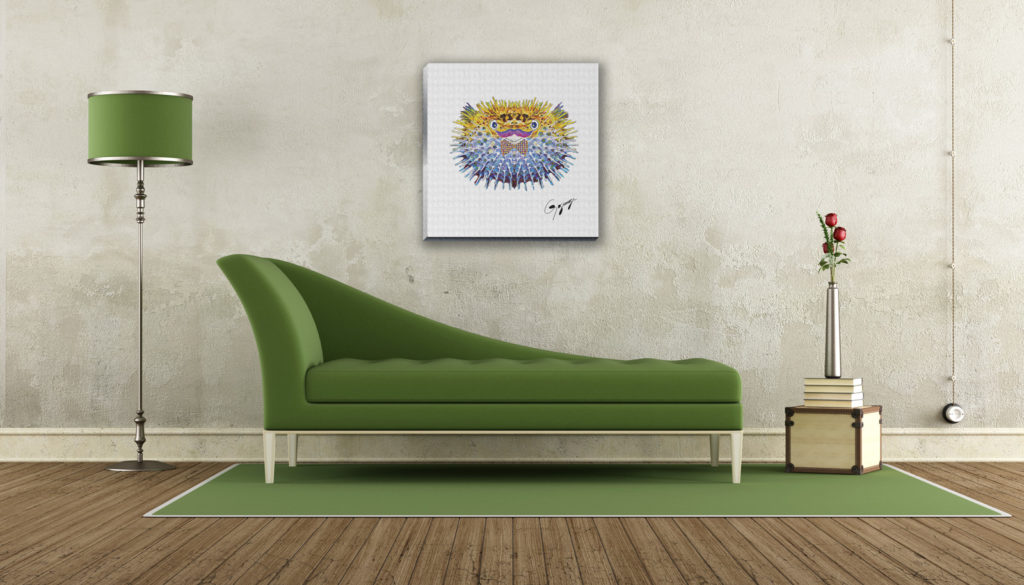 The perfect addition to a quirky design.